EvoCore Design Floor Enhance
Husky Grey Oak
Stickdown Flooring
Free Samples
Order four free samples to see and feel our products in your home!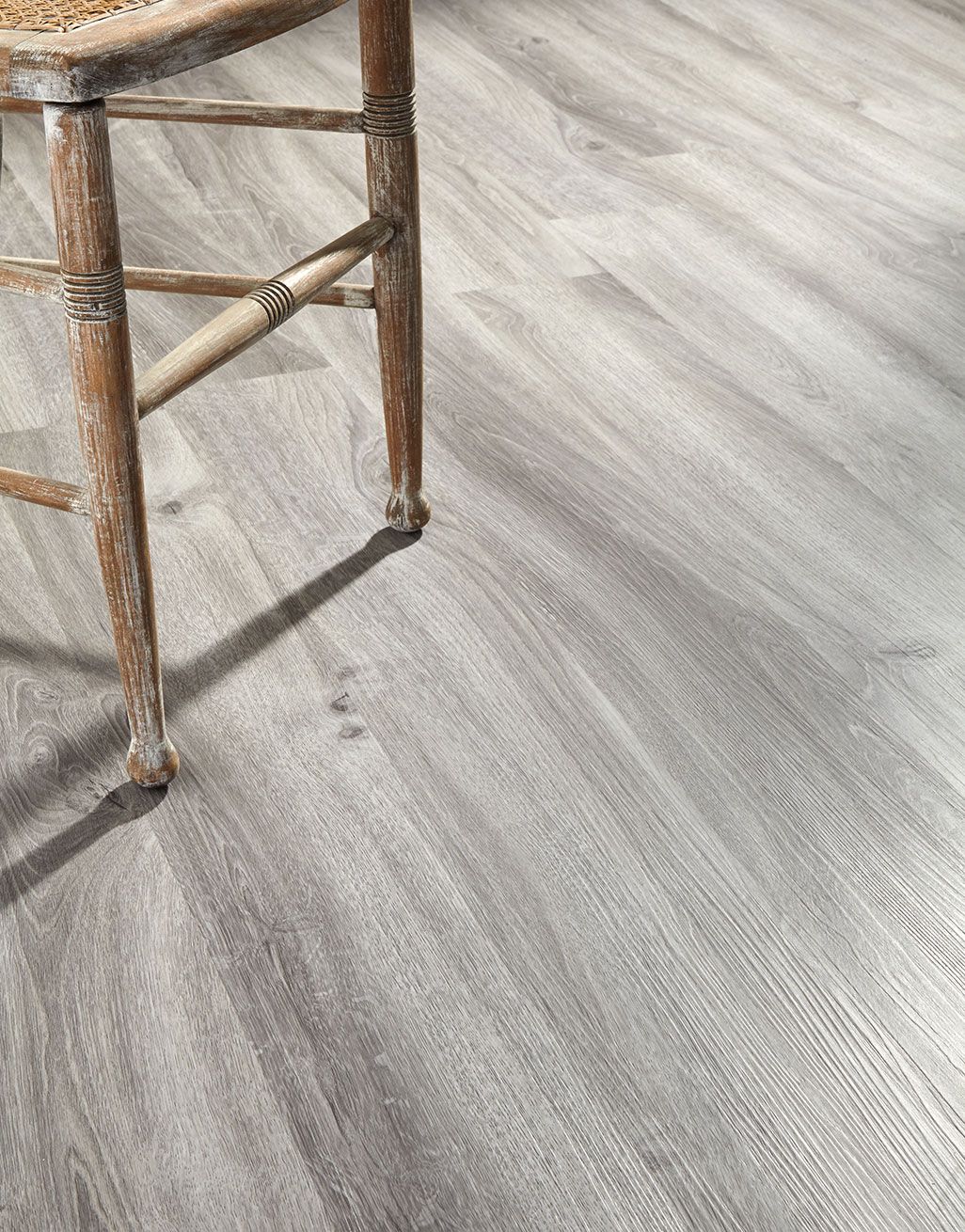 Special Price
£66.02
Regular Price
£165.11
LVT Warranty
Our wear warranty has been created to provide you with peace of mind that our quality product is ready to stand the test of time.
With proper care and maintenance, we guarantee against any hidden defect that may adversely affect the life of the product.
If you have any questions, please get in touch! For a detailed explanation and warranty exclusions, please visit our terms page.
EvoCore Design Floor Enhance - Husky Grey Oak
Do you want flooring that is durable and scratch resistant? Husky Grey Oak takes inspiration from the natural beauty of wood, the EvoCore Design Floor Enhance range brings many different stylish, natural designs to many rooms in your home. Husky Grey Oak complements many different room designs, providing a versatile flooring solution that is hard-wearing, easy to clean and extremely resilient and stain resistant, ensuring that the tiles will look like new for a long time and that they will be easy to maintain. Each board has a stunning sea of different shades of grey flowing throughout and finished off with real wood knots to provide a truly mesmeric surface.
To complete your purchase and ensure a hard-wearing finish, we recommend using our Impero All-In-One Adhesive. This water-based adhesive will provide your amazing new LVT flooring with protection from movement and prevent any lifting, whilst also being odourless, environmentally friendly and suitable for underfloor heating! Head over to our Adhesive page found in our Accessories menu to get yours now!
Specifications
Residential Warranty
20 years
Commercial Warranty
10 years
A closer look
EvoCore Design Floor Enhance
2.5mm Thickness
EvoCore Design Floor Enhance boards are 2.5mm thick.
0.55mm Wear Layer
Each pack of Husky Grey Oak has a wear layer of 0.55mm thickness.
3.67m² Coverage
Each pack of EvoCore Design Floor Enhance - Husky Grey Oak will cover 3.67m².

1227mm Board Length
Each board in every pack of EvoCore Design Floor Enhance - Husky Grey Oak is 1227mm long.

187mm Board Width
Each board in every pack of EvoCore Design Floor Enhance - Husky Grey Oak is 187mm wide.

20 Year Residential Warranty
This product comes with a great 20 year residential wear warranty.

10 Year Commercial Warranty
This product comes with a 10 year commercial wear warranty