Mayfair Grande Oak
Brushed & Lacquered
Free Samples
Order four free samples to see and feel our products in your home!
Delivery from Wed, 13th November

△
+
We'll deliver any product to you with our express delivery service!
Choose your own delivery date in the checkout and our delivery team will do the rest.
Please see our delivery page for more information.
△

The earliest date may vary based on your postcode.
Finance Available on Orders over £500
+
If your order is over £500, you can spread the cost with one of our flexible payment options.
Find out more
Returns are free, just tell us within 100 days of receiving your order and we'll collect, refund or exchange.
For more details click here.
Rated 5 Stars on
+
BLACK NOVEMBER SALE
30%
Off
Mayfair Grande Oak Lacquered Engineered Wood Flooring
Soft sandy hues are paired with coppery pigments and beautifully unique grainings to create the Mayfair Grand Oak Lacquered. By removing the softer grains with a wire brush, this engineered wood is alluringly textured. The glossy finish from the matt lacquer coating accentuates the defined grains giving a distinctive and characterful appearance. The natural shadings of this wood tailor themselves to any decor whether crisp Scandinavian or bold and eclectic. Completed with a 2.5mm wear layer and an easy click system, this engineered floor can be fitted with ease and will make a striking addition in any room.
A closer look
Mayfair Grande Oak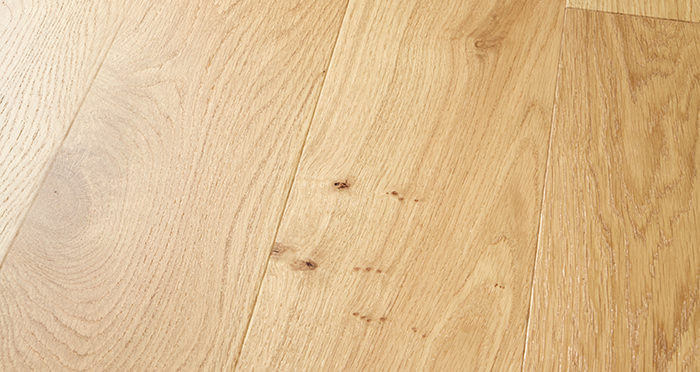 14MM THICKNESS
Mayfair Grande Oak Lacquered is a highly specified engineered wood floor that's 14mm thick.
5G CLICK
Our engineered click wood, has all the benefits of a laminate click system but with a real wood top layer. 5G click goes even further and has the click system along the widths making it easier and cheaper to fit.
PLANK LENGTHS
Each pack will come with fixed lengths, creating an impressive neat and uniform finish.
TRUE 4-SIDED BEVEL
This engineered wood is finished elegantly with a soft bevel rather than a harsh v-groove, giving subtle class to the floor rather than the slightly more unnatural v-groove.
GRAIN VARIATION
The natural, varied grains help make each plank have a unique beauty which will transform your room.
AUTHENTIC WOOD KNOTS
The random and natural appearance of knots and colour variations are central to creating the authentic wood feeling, showing off the character and class of the wood veneer.
EUROPEAN OAK
This engineered wood flooring product, is cut and finished in European factories whom offer some of the best oak in the world.
SUPER MATT LACQUERED
This engineered wood has been coated with several layers of the highest quality lacquer giving a subtle and elegant sheen to the floor whilst providing extra protection from every day wear and tear.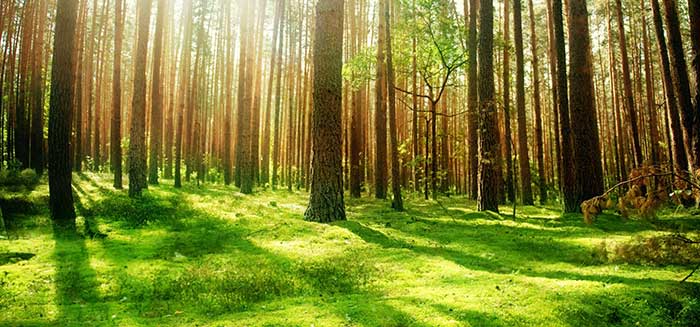 Sustainably Sourced Flooring
This flooring has been sourced from an approved source, meaning that it has come from only the most well maintained and sustainable forests. This helps preserve delicate ecosystems and ensures that native cultures and economies are respected.
Platinum Warranty
Our Platinum warranty covers this product for life from manufacturing defects to do with click system and also the tongue & groove mechanism.
For more information, read our warranty page.
Suitable for underfloor heating
All our engineered wood is suitable to be laid over underfloor heating.
Recommended
Colour Matched Accessories
Match your Mayfair Grande Oak flooring with these matching accessories.