Free Samples
Order four free samples to see and feel our products in your home!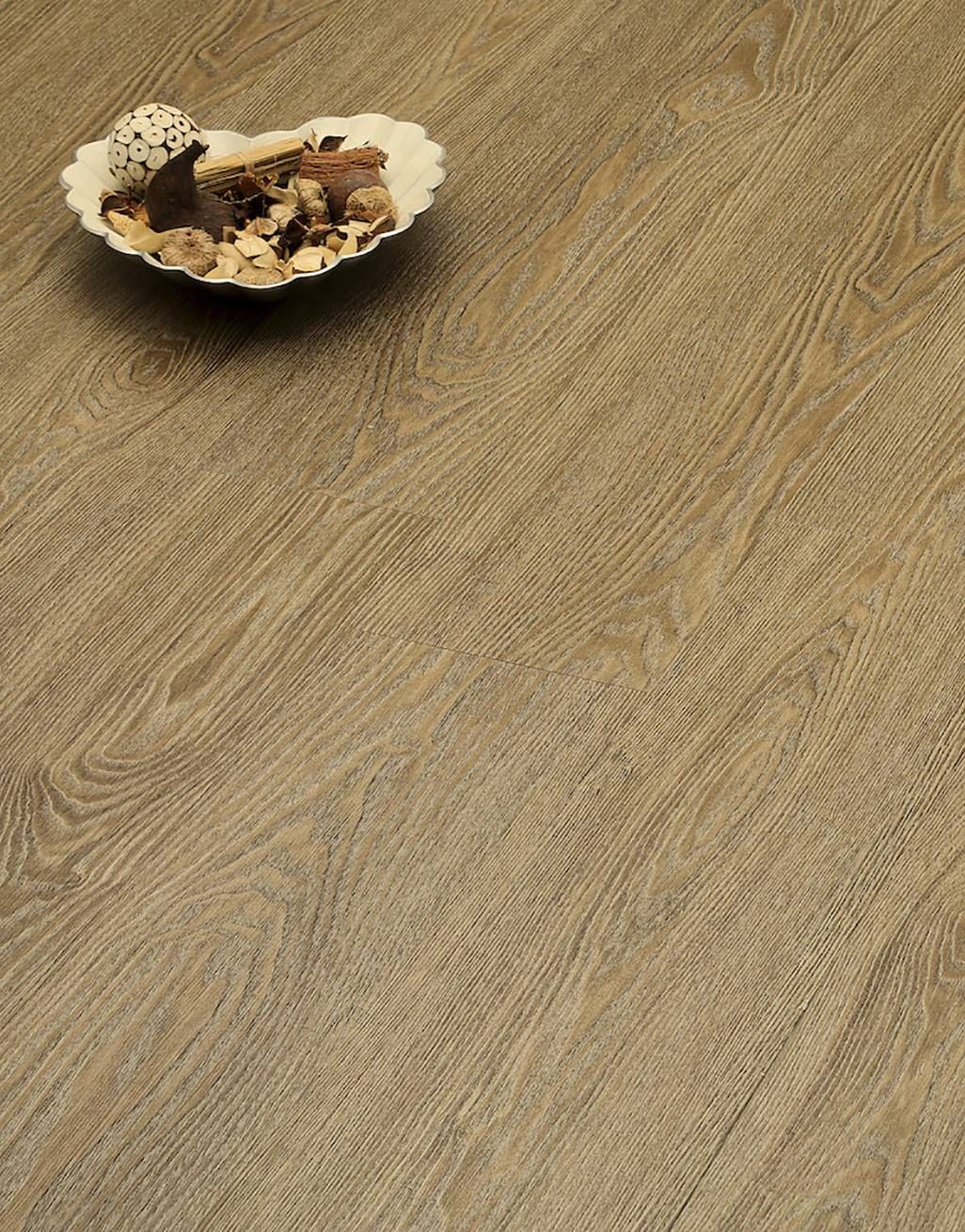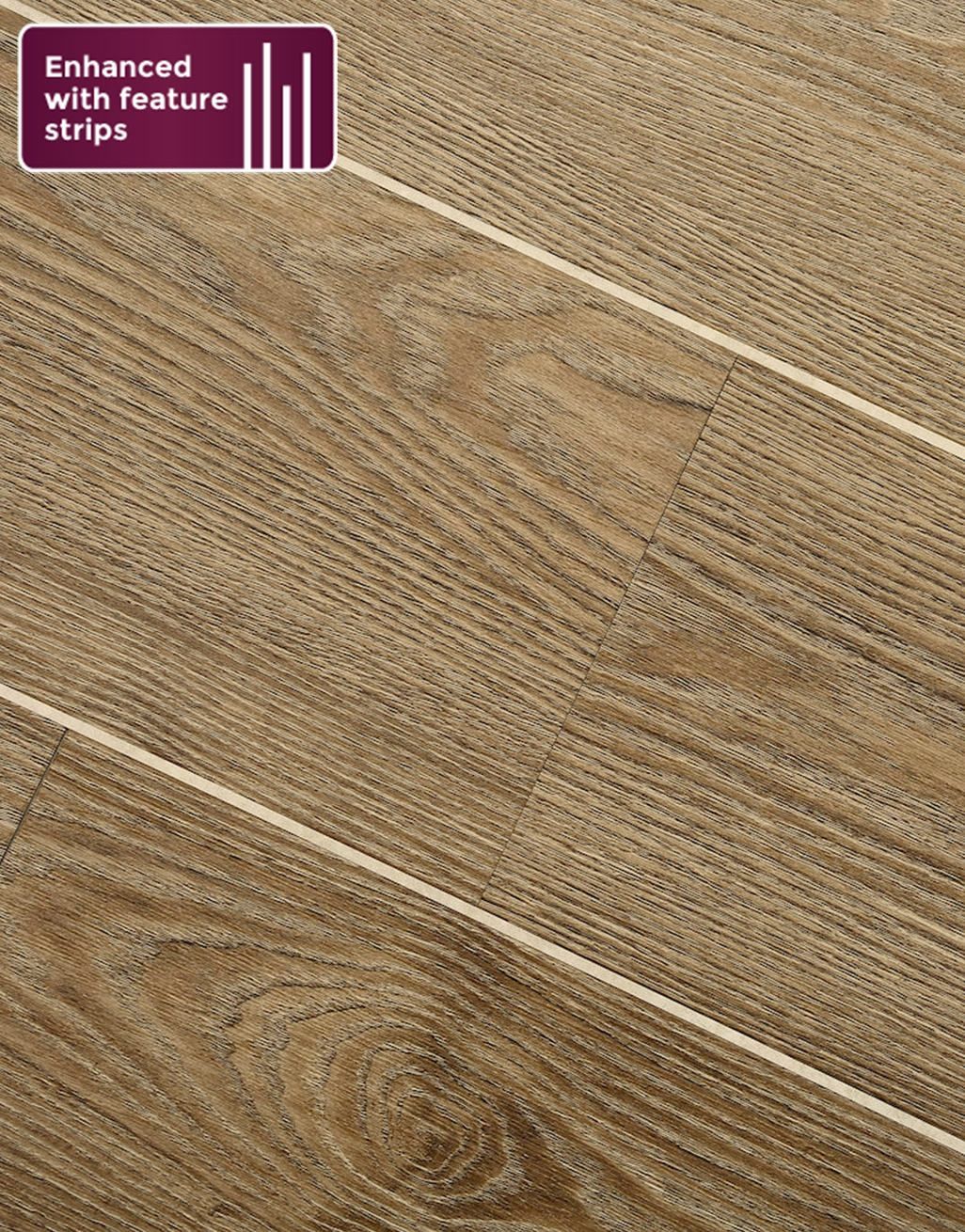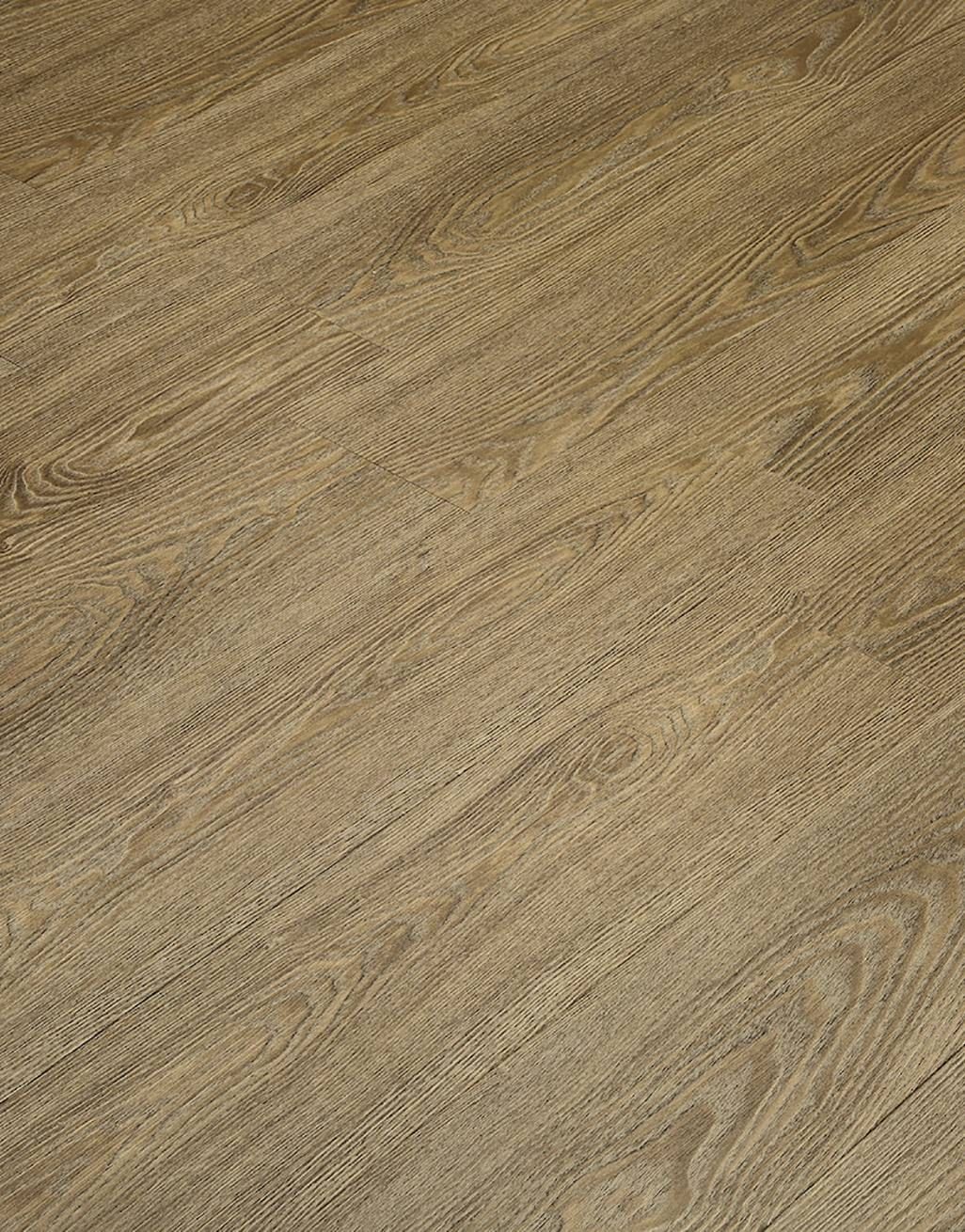 Milano - Antique Ash LVT Flooring
Milano Antique Ash is a perfect choice for those who love the look of wooden floors but prefer the convenience of luxury vinyl flooring. Designed with a highly realistic wood effect pattern, the tiles will bring the warmth and rustic charm of solid or engineered wooden flooring anywhere in a modern home, at a significantly more affordable price. The top layer measures 0.55mm in thickness, giving the flooring a hard-wearing surface that will keep scuffs, stains and scratches away from the wood effect design. Easy to clean and to maintain, Antique Ash will look fantastic for a long time. If you want to create a more eye-catching look, you can install the tiles with the feature strips presented in the picture. They are available to purchase separately on our site. We don't recommend laying this product in areas where the temperature will reach 29°C as the product may curl. We also advise that this product be left for 72 hours prior to installation at room temperature.
Specifications
Residential Warranty
20 years
Commercial Warranty
10 years
A closer look
Milano
2.5mm Thickness
Milano boards are 2.5mm thick.

0.55mm Wear Layer
Each pack of Antique Ash has a wear layer of 0.55mm thickness.

2.76m² Coverage
Each pack of Milano - Antique Ash LVT Flooring will cover 2.76m².

1227mm Board Length
Each board in every pack of Milano - Antique Ash LVT Flooring is 1227mm long.
187mm Board Width
Each board in every pack of Milano - Antique Ash LVT Flooring is 187mm wide.

20 Year Residential Warranty
This product comes with a great 20 year residential wear warranty.
10 Year Commercial Warranty
This product comes with a 10 year commercial wear warranty