Free Samples
Order four free samples to see and feel our products in your home!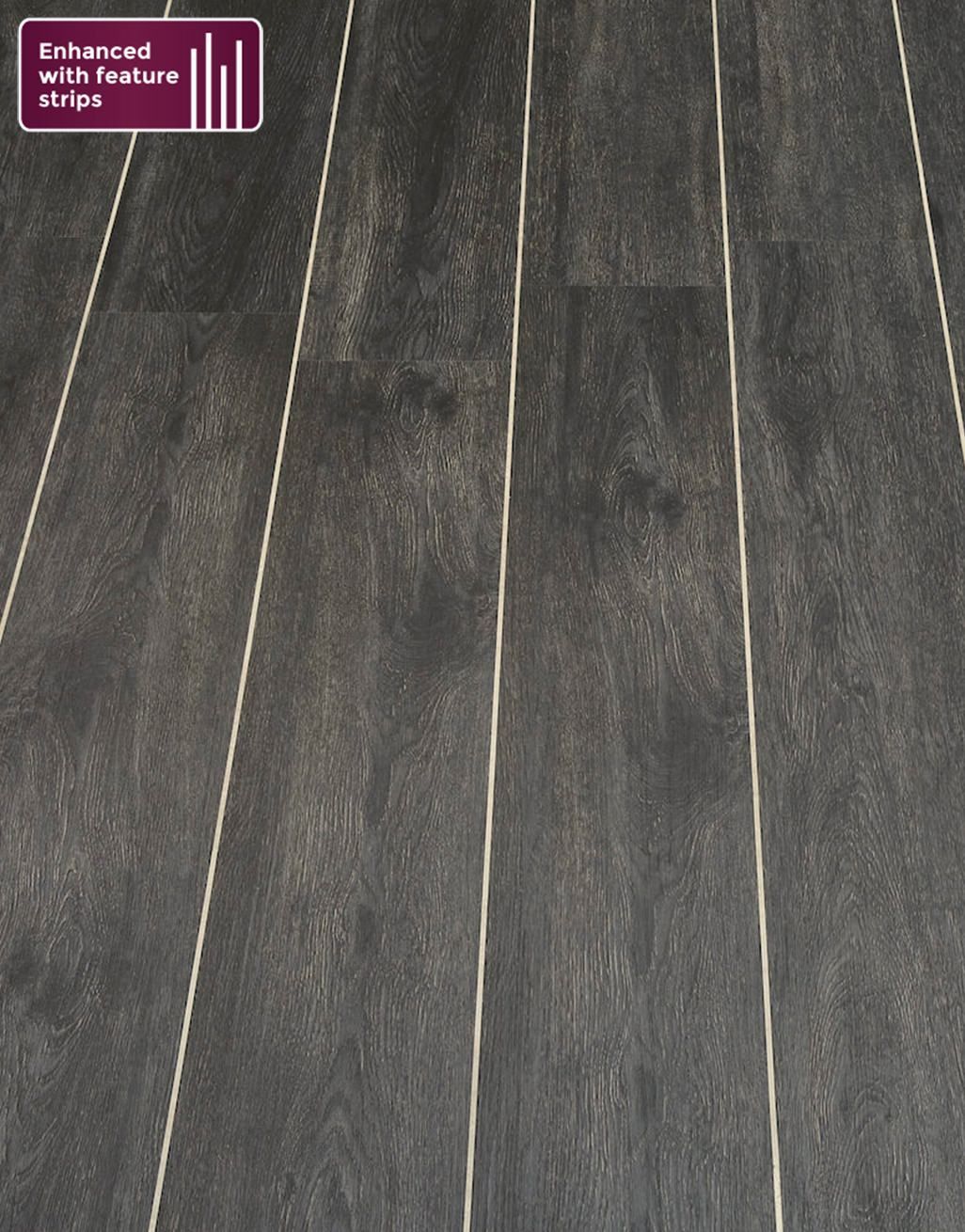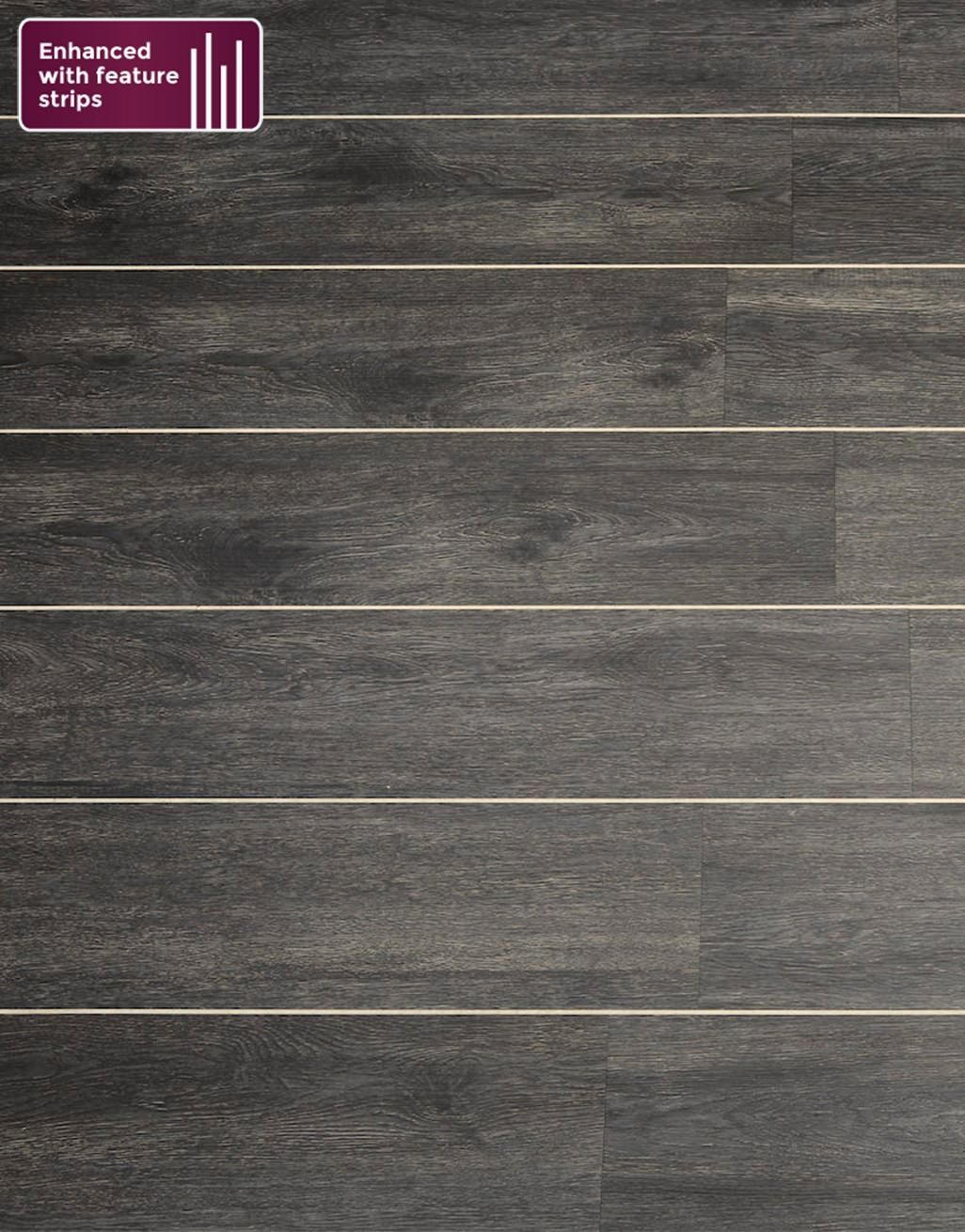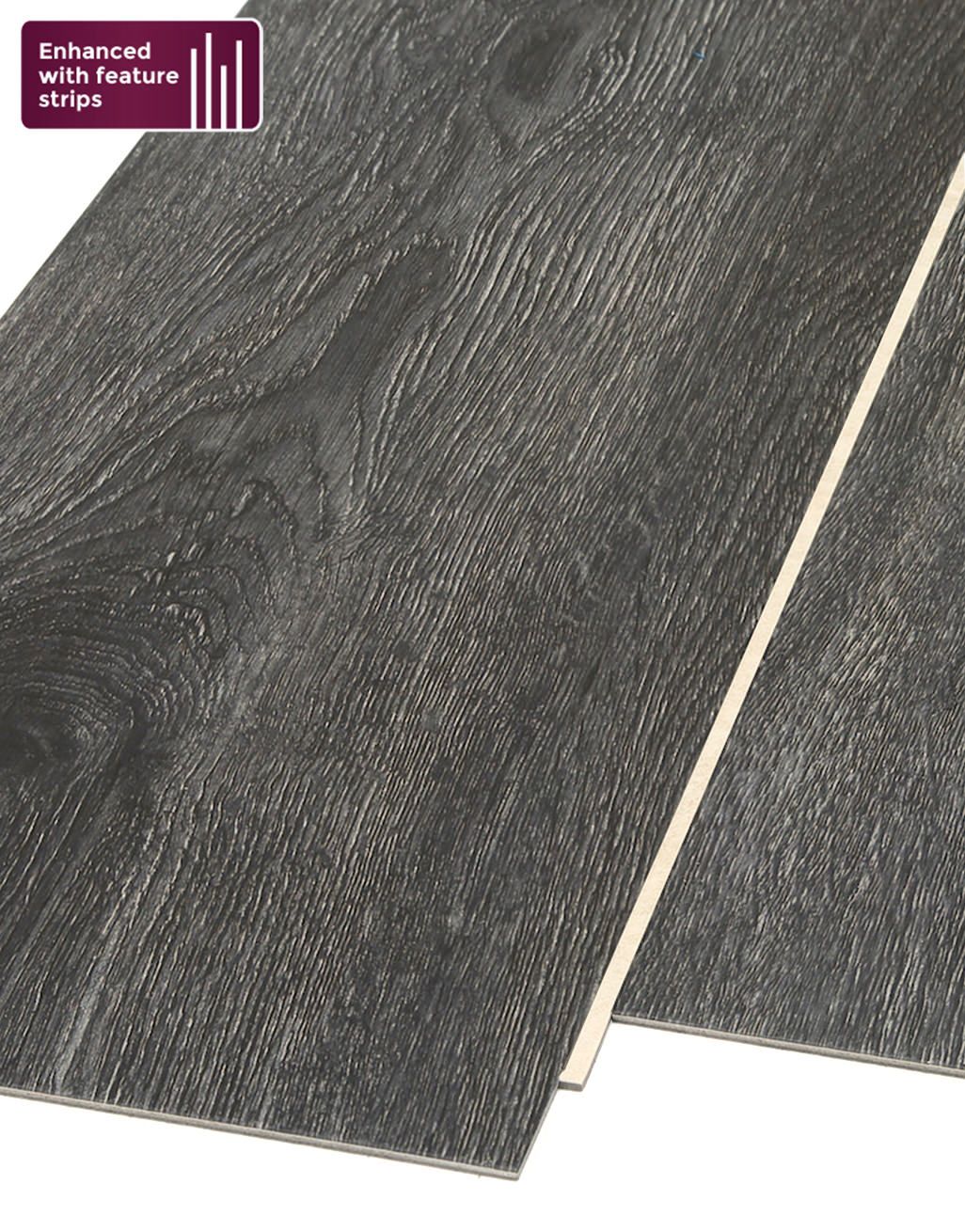 Milano - Dark Ash LVT Flooring
The Dark Ash luxury vinyl flooring from the Milano range provides a perfect blend of elegance and function. The wood effect design and the darker tone ensure that this flooring will stand out in any decor and will complement a lighter design scheme beautifully. Made to stand the test of time, this luxury vinyl flooring has a 2.5mm thickness and a 0.55mm wear layer. The surface is protected from scuffs, dents, scratches, or stains, guaranteeing that cleaning and maintenance will be easy and stress-free. Versatile and practical, Dark Ash will suit all areas of a residential interior, from living rooms and entrance hallways to kitchens and bathrooms. For a more distinctive look, you can install this flooring with features strips, which are available separately. We don't recommend laying this product in areas where the temperature will reach 29°C as the product may curl. We also advise that this product be left for 72 hours prior to installation at room temperature.
Specifications
Residential Warranty
20 years
Commercial Warranty
10 years
A closer look
Milano
2.5mm Thickness
Milano boards are 2.5mm thick.
0.55mm Wear Layer
Each pack of Dark Ash has a wear layer of 0.55mm thickness.
2.76m² Coverage
Each pack of Milano - Dark Ash LVT Flooring will cover 2.76m².
1227mm Board Length
Each board in every pack of Milano - Dark Ash LVT Flooring is 1227mm long.

187mm Board Width
Each board in every pack of Milano - Dark Ash LVT Flooring is 187mm wide.
20 Year Residential Warranty
This product comes with a great 20 year residential wear warranty.

10 Year Commercial Warranty
This product comes with a 10 year commercial wear warranty