Old Country Natural Oak
Brushed & Oiled
Free Samples
Order four free samples to see and feel our products in your home!
Old Country Natural Oak Brushed & Oiled Engineered Wood Flooring
Old Country Natural Oak Brushed & Oiled has a wonderful classic quality and a charming rustic character that will pervade any home with an unmistakably sylvan charisma. An ideal flooring solution for any type of decor or existing colour palette, this premium engineered wood floor is expertly designed to transform houses into comfortable and intimate living spaces. Proving that it's not just a beautiful product without substance, Old Country Natural Oak is made with a high quality plywood core and comes with a durable 4mm wear layer that has been brushed to enhance its grain and oiled to shield it from staining.
A closer look
Old Country Natural Oak
14MM THICKNESS
Old Country Natural Oak is a highly specified natural looking floor is an impressive 14mm thick, highlighting the quality and specification of the product. This includes a durable and strong 10mm Plywood base.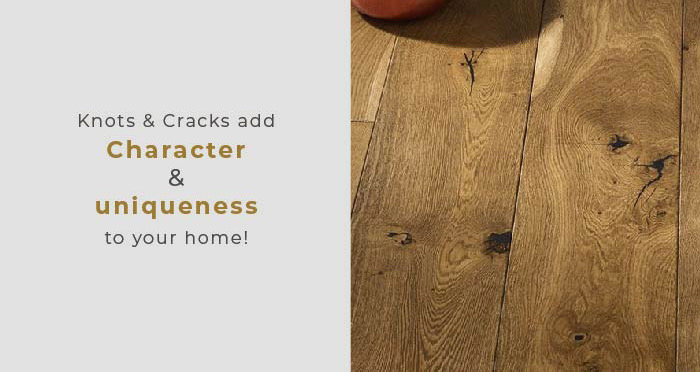 4MM OF HIGH GRADE AMERICAN OAK
This product has almost 30% of its thickness in the top layer. This hand graded wood offers you a completely natural looking finish that combines character and elegance.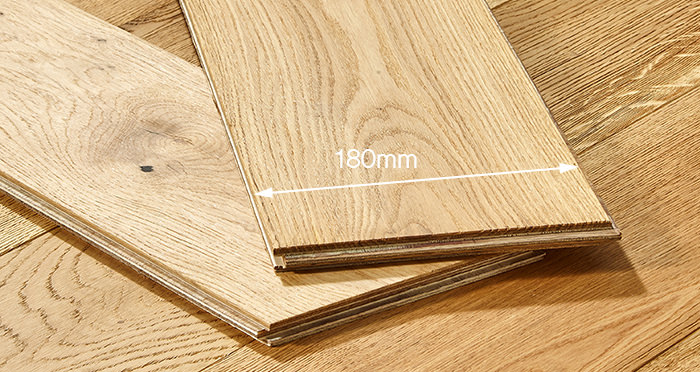 BRUSHED WITH HIGH QUALITY GERMAN OIL
This engineered wood has been expertly brushed with wire brushes, removing the softer grains of the wood and creating a textured and durable floor. It is then coated with the world bestselling Klumpp oil, designed to preserve the beauty and elegance of the natural wood while meeting the highest demands of wear and tear. Klumpp Coatings are known for being very pleasant to the touch.
AUTHENTIC WOOD KNOTS
The random and natural appearance of knots and colour variations are central to creating the authentic wood feeling, showing off the character and class of the wood veneer.
TRUE 4-SIDED BEVEL
This engineered flooring is finished elegantly with a soft bevel rather than a harsh v-groove, giving subtle class to the floor rather than the slightly more unnatural v-groove. This completes the authentic real oak look!
COLOUR VARIATION
The natural, varying colour helps make each plank have a unique beauty which will transform your room.
INCREDIBLE DURABILITY & RESURFACING
The high quality materials and oils used in creating this product mean that it can last up to 20 years before any resurfacing is neccessary, but also when it does come round to resurfacing, it can be done 2 times!
HIGH QUALITY GERMAN OIL
This product is protected by world bestselling Klumpp oil, which has been designed to preserve the beauty and elegance of the natural wood while meeting the highest demands of wear and tear.
NATURAL GRADE FRENCH OAK
French Oak is a high quality, natural grade product that guarantees character and authenticity. Sourced from only well maintained, sustainable forests, French Oak is full of natural variety.
Sustainably Sourced Flooring
This flooring has been sourced from an approved source, meaning that it has come from only the most well maintained and sustainable forests. This helps preserve delicate ecosystems and ensures that native cultures and economies are respected.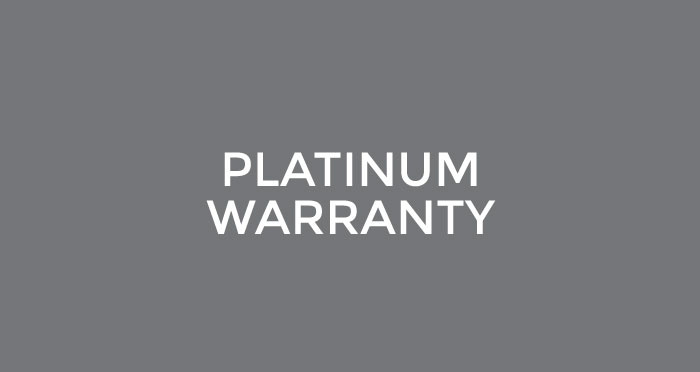 Platinum Warranty
Our Platinum warranty covers this product for life from manufacturing defects to do with click system and also the tongue & groove mechanism.
For more information, read our warranty page.
Suitable for underfloor heating
All our engineered wood is suitable to be laid over underfloor heating.
Recommended
Colour Matched Accessories
Match your Old Country Natural Oak flooring with these matching accessories.