Free Samples
Order four free samples to see and feel our products in your home!
Palace Wood - Winter Oak Laminate Flooring
Are you looking to spruce up your home in a cost-effective way? Palace Wood - Winter Oak is part of our extensive range of high-quality, budget-friendly laminates. Soft tones of white with undertones of grey create a versatile look that works in any room of your home. This highly durable and scratch resistant design means it's perfect for kitchens or areas with heavy foot traffic. Giving every room a fresh and airy feel, makes Winter Oak the perfect choice for contemporary or even more traditional interiors. Each plank features a subtle whitewashed effect with grains and knots that beautifully replicate a real wooden floor. Wherever the room in your home, this floor will stand the test of time. Don't forget to look at our accessories page, as it is fully stocked with products to help you get the best results
To complete your purchase and ensure the perfect feel underfoot, We recommend using a 1-3mm underlay. Using this underlay will provide your amazing new laminate flooring with protection from your subfloor and remove any minor deviations it has, whilst also delivering excellent acoustical performance. Head over to our Underlay page found in our Accessories menu to find the perfect one for you!
Specifications
Residential Warranty
15 years
Commercial Warranty
3 years
A closer look
Palace Wood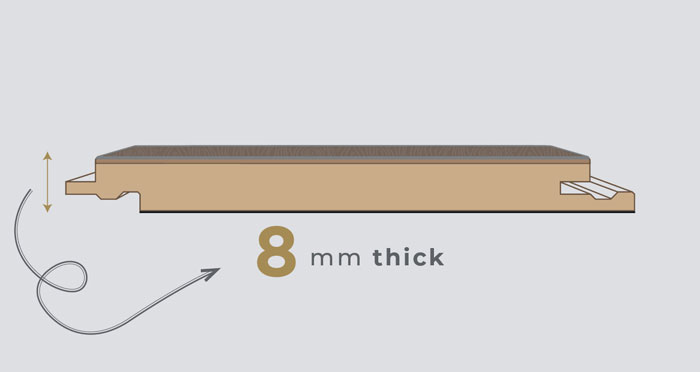 THICKNESS
8mm thick boards offers fantastic stability and durability. Offering the ability to withstand everyday living in your home, this thickness of laminate can give you that added piece of mind whilst maintaining the perfect look for your home.
BEVEL
This laminate boasts a high quality look with a crafted bevel finish. The V grooved edges on each board offers a classic look for any room.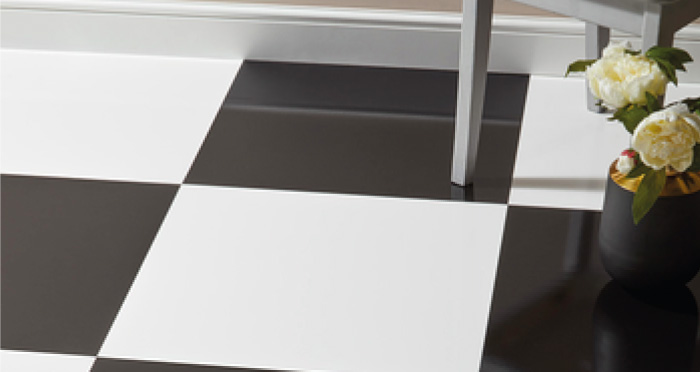 GLOSSY
The glossy effect of this laminate provides convenient perks on top of a modern, stylish appearance. This style makes small rooms appear larger, allowing light to bounce around your room with aid from the reflective finish.
WOOD STRUCTURE
Laminate floors with a wood structure are easily confused with real wood! This Laminate is no different, each plank has characterisations of a real wood grain to mimic a truly authentic wooden floor.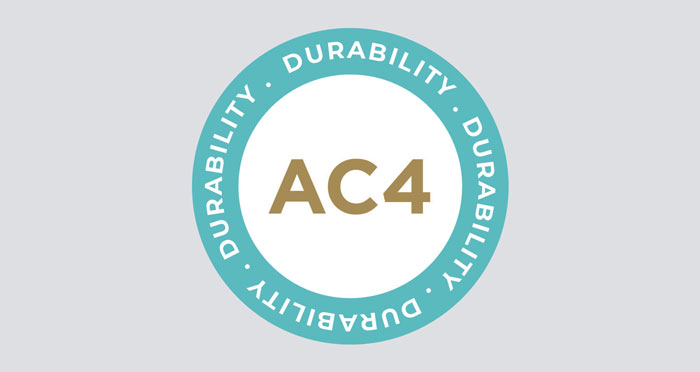 AC4
AC4 laminate is perfect for both household and commercial use, which will withstand general traffic and moderate use. This AC rating will give you higher durability and thus will benefit from a longer life.
LOW MAINTENENCE
If you're looking for a flooring that is easy to clean and requires little upkeep, look no further! This easy to clean laminate requires a simple clean and will resist any stains and spills.
SCRATCH GUARD
Accidents happen which cannot be helped, especially in those high traffic areas. However, fear not as this Scratch Guard technology finds a way of protecting itself against mishaps.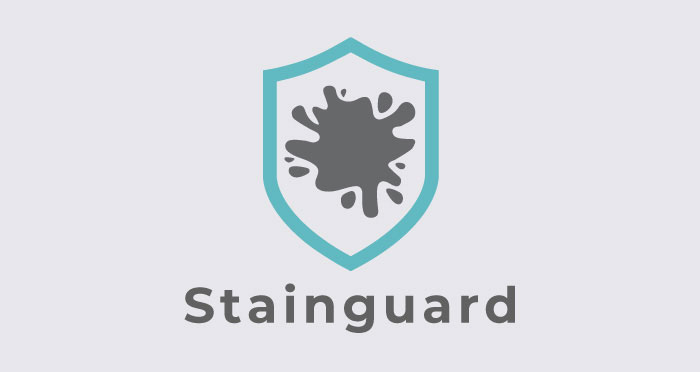 STAIN GUARD
Want to protect your flooring from unsightly stains? Look no further than this laminate, providing protection from spillages and accidents in those everyday environments.
UNDERFLOOR HEATING
Underfloor heating provides households with an energy efficient solution to warming rooms, and this flooring is compatible with both electric and water-based systems!
Recommended
Colour Complimentary Touches
Finish your Palace Wood flooring with our room edging and joining accessories.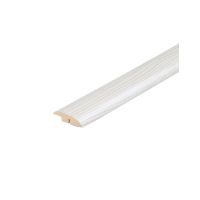 Use me between floors of different heights
Perfect for wood/laminate to vinyl/carpet
Available in 0.9m (2'11") lengths
£11.99
Use me between floors of the same height
Perfect for use between rooms
Available in 0.9m (2'11") lengths
£11.99