Salcombe Sandy Dune Oak
Brushed & Lacquered
Free Samples
Order four free samples to see and feel our products in your home!
Delivery from Thu, 14th November

△
+
We'll deliver any product to you with our express delivery service!
Choose your own delivery date in the checkout and our delivery team will do the rest.
Please see our delivery page for more information.
△

The earliest date may vary based on your postcode.
Finance Available on Orders over £500
+
If your order is over £500, you can spread the cost with one of our flexible payment options.
Find out more
Returns are free, just tell us within 100 days of receiving your order and we'll collect, refund or exchange.
For more details click here.
Rated 5 Stars on
+
Salcombe Sandy Dune Oak Engineered Wood Flooring
Salcombe Sandy Dune Oak has a unique charm that will bring a room to life. Its natural enhanced tones, contrasted by the lighter sandy shades alongside the true beauty of the solid oak top layer create an organic symphony where every visual element is perfectly balanced.
A closer look
Salcombe Sandy Dune Oak
15MM THICKNESS
With a quality 3mm hardwood top layer, this 15mm engineered wood floor is ready for the hustle and bustle of the family home.
TRUE 4-SIDED BEVEL
This engineered wood is finished elegantly with a soft bevel rather than a harsh v-groove, giving subtle class to the floor rather than the slightly more unnatural v-groove.
BRUSHED & LACQUERED FINISH
Brushed to enhance the appearance of grain markings and finished with high quality lacquer to give this floor maximum natural appeal.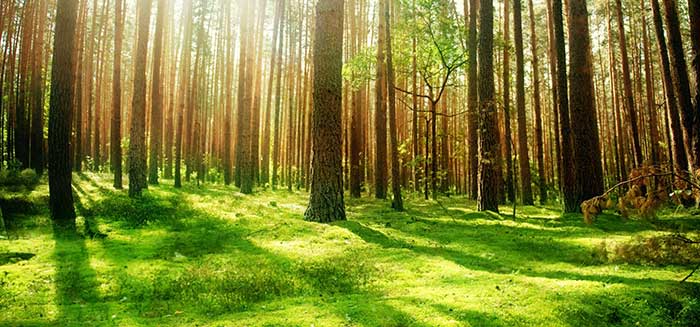 Sustainably Sourced Flooring
This flooring has been sourced from an approved source, meaning that it has come from only the most well maintained and sustainable forests. This helps preserve delicate ecosystems and ensures that native cultures and economies are respected.
Platinum Warranty
Our Platinum warranty covers this product for life from manufacturing defects to do with click system and also the tongue & groove mechanism.
For more information, read our warranty page.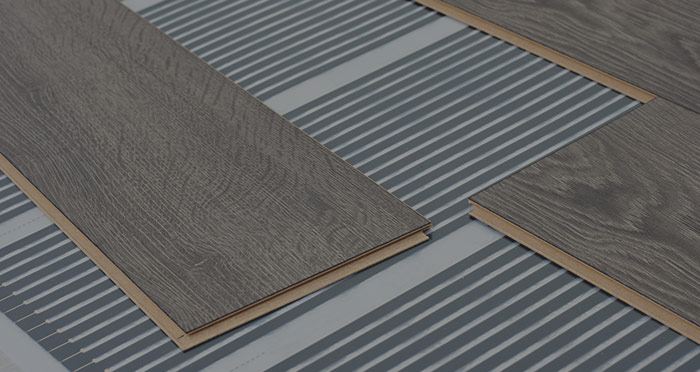 Suitable for underfloor heating
All our engineered wood is suitable to be laid over underfloor heating.
Recommended
Colour Matched Accessories
Match your Salcombe Sandy Dune Oak flooring with these matching accessories.