Turin Click
Boathouse Oak
Finance Available on Orders over £500
+
If your order is over £500, you can spread the cost with one of our flexible payment options.
Find out more
Returns are free, just tell us within 100 days of receiving your order and we'll collect, refund or exchange.
For more details click here.
Rated 5 Stars on
+
Our service levels are second to none and we are rated excellent across many review sites, including Trustpilot.
Click here to read real customer reviews!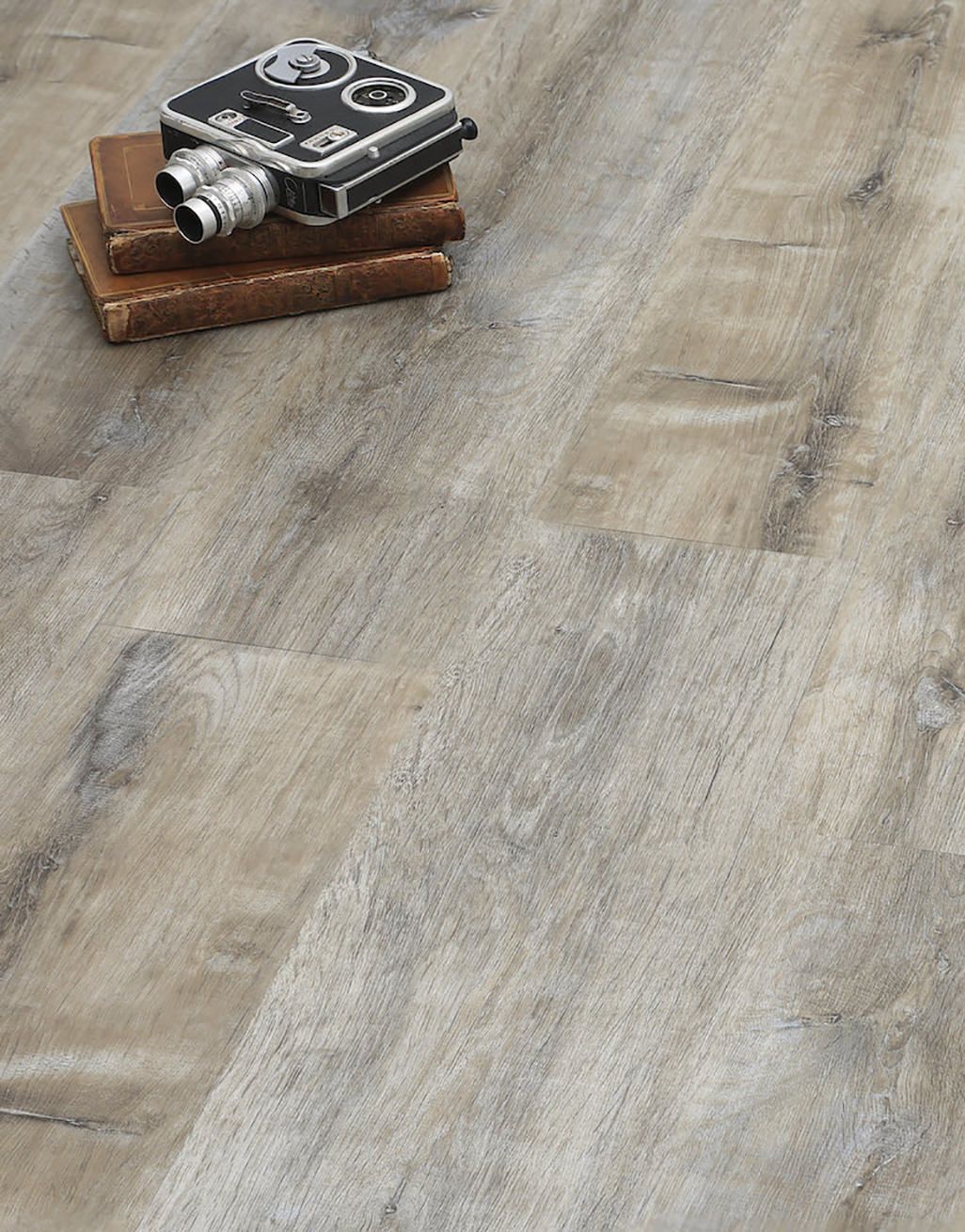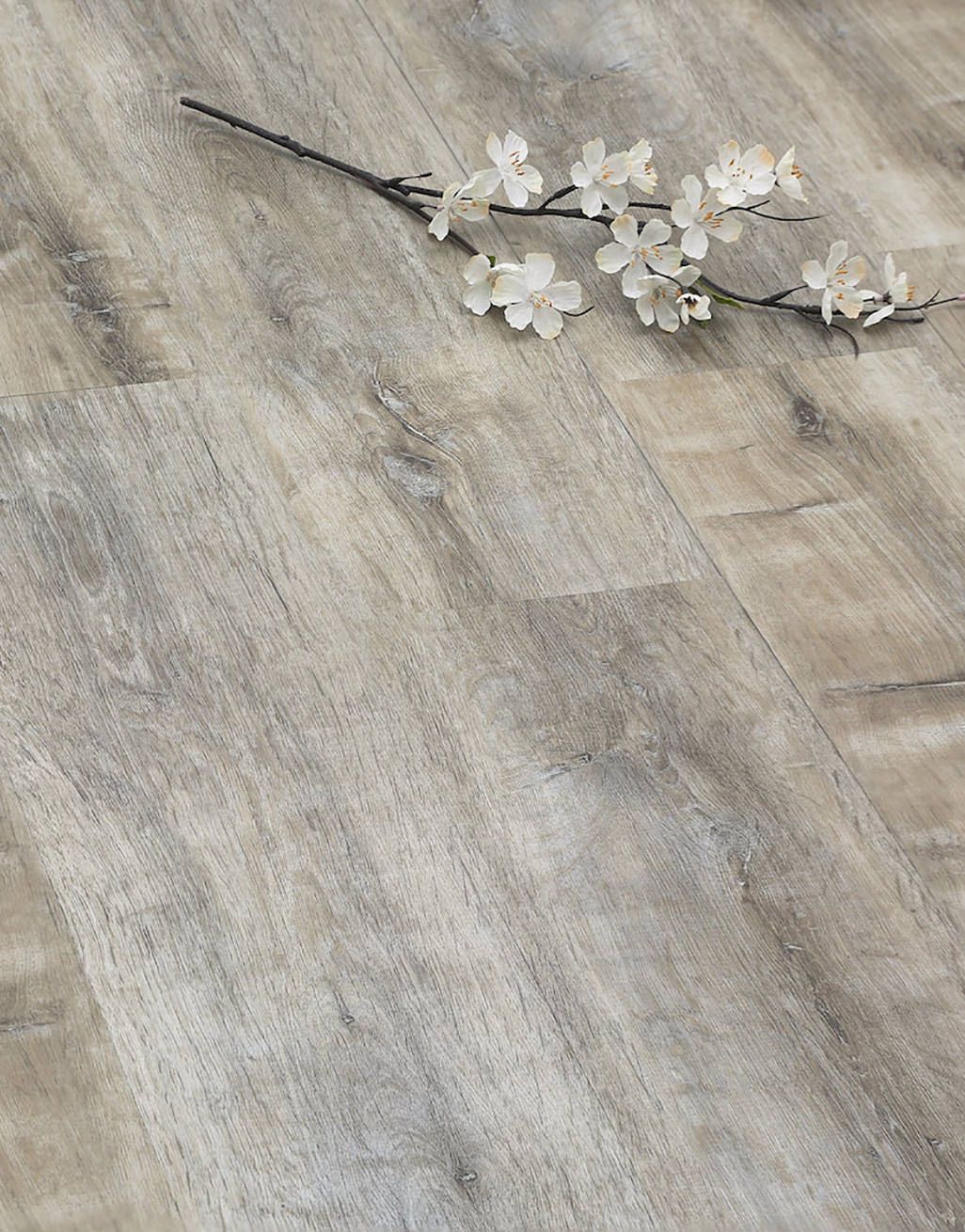 Turin Click - Boathouse Oak LVT Flooring
The Boathouse Oak luxury vinyl floor accurately reproduces the features of timber in a significantly more practical and affordable material. Designed with contrasting dark grey tones and sandy colours, this floor will add visual impact to any room. An ideal blend of style and function, the floor comes with a hard-wearing top layer that measures 0.3mm. Easy to clean and to maintain as well as quiet and comfortable underfoot, this luxury vinyl floor will suit a family home perfectly. The 20-year residential and 12-year commercial wear warranties bring peace of mind that this product will look fantastic for years to come. We don't recommend laying this product in areas where the temperature will reach 38°C as the product may curl. We also advise that this product be left for 72 hours prior to installation at room temperature.
Specifications
Residential Warranty
20 years
Commercial Warranty
12 years
A closer look
Turin Click

4.2mm Thickness
Turin Click boards are 4.2mm thick.

0.3mm Wear Layer
Each pack of Boathouse Oak has a wear layer of 0.3mm thickness.
2.19m² Coverage
Each pack of Turin Click - Boathouse Oak LVT Flooring will cover 2.19m².
1220mm Board Length
Each board in every pack of Turin Click - Boathouse Oak LVT Flooring is 1220mm long.

180mm Board Width
Each board in every pack of Turin Click - Boathouse Oak LVT Flooring is 180mm wide.

20 Year Residential Warranty
This product comes with a great 20 year residential wear warranty.

12 Year Commercial Warranty
This product comes with a 12 year commercial wear warranty