Turin Click
Distressed Oak
Finance Available on Orders over £500
+
If your order is over £500, you can spread the cost with one of our flexible payment options.
Find out more
Returns are free, just tell us within 100 days of receiving your order and we'll collect, refund or exchange.
For more details click here.
Rated 5 Stars on
+
Our service levels are second to none and we are rated excellent across many review sites, including Trustpilot.
Click here to read real customer reviews!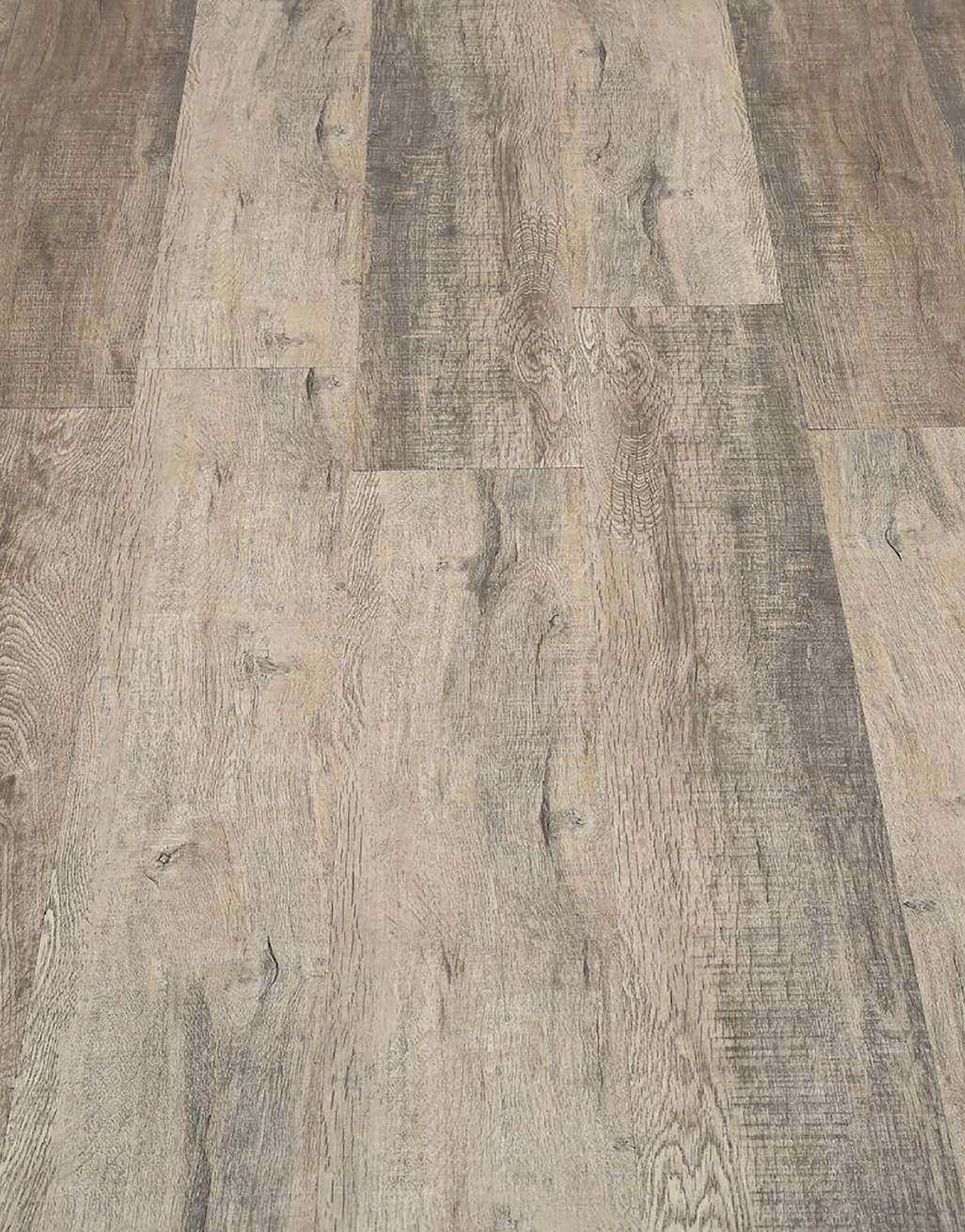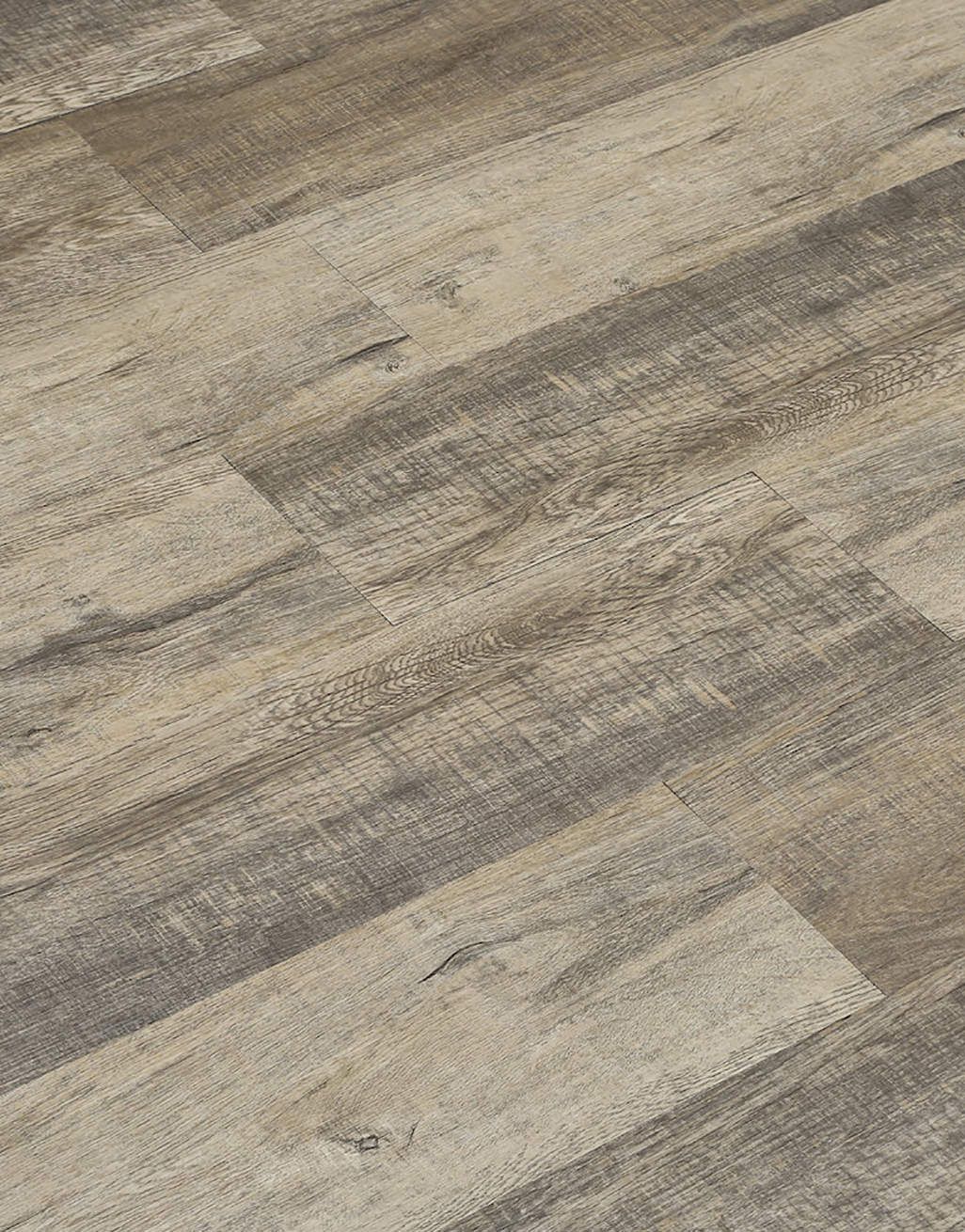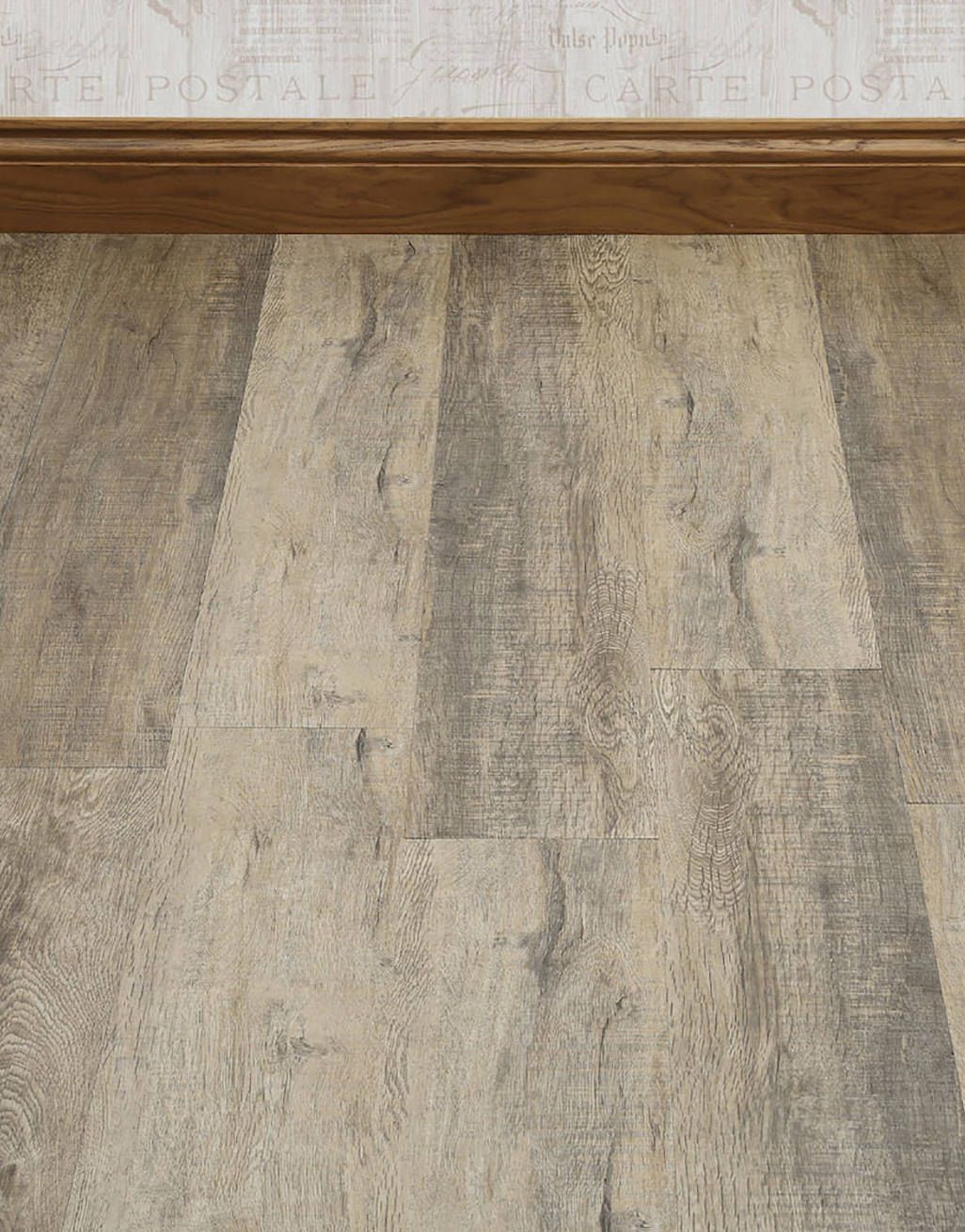 Turin Click - Distressed Oak LVT Flooring
The Distressed Oak floor combines the distinctive charm of antique timber with the benefits of vinyl flooring. Offering the best of both worlds, this luxury vinyl floor helps you bring a striking decor accent into your home at a significantly more affordable price than solid wood. This wood effect design boasts distressed details and a slightly muted brown tone, complementing classic or modern interiors in equal measure. Crafted with quality and durability in mind, the floor features a 4.2mm total thickness and a tough 0.3mm wear layer. The surface is scratch, dent and stain-resistant, making cleaning and maintenance as easy as possible. Like all flooring from the Turin Click range, Distressed Oak comes with a 20-year domestic and 12-year commercial wear warranty. We don't recommend laying this product in areas where the temperature will reach 38°C as the product may curl. We also advise that this product be left for 72 hours prior to installation at room temperature.
Specifications
Residential Warranty
20 years
Commercial Warranty
12 years
A closer look
Turin Click

4.2mm Thickness
Turin Click boards are 4.2mm thick.

0.3mm Wear Layer
Each pack of Distressed Oak has a wear layer of 0.3mm thickness.
2.19m² Coverage
Each pack of Turin Click - Distressed Oak LVT Flooring will cover 2.19m².
1220mm Board Length
Each board in every pack of Turin Click - Distressed Oak LVT Flooring is 1220mm long.

180mm Board Width
Each board in every pack of Turin Click - Distressed Oak LVT Flooring is 180mm wide.

20 Year Residential Warranty
This product comes with a great 20 year residential wear warranty.

12 Year Commercial Warranty
This product comes with a 12 year commercial wear warranty