Free Samples
Order four free samples to see and feel our products in your home!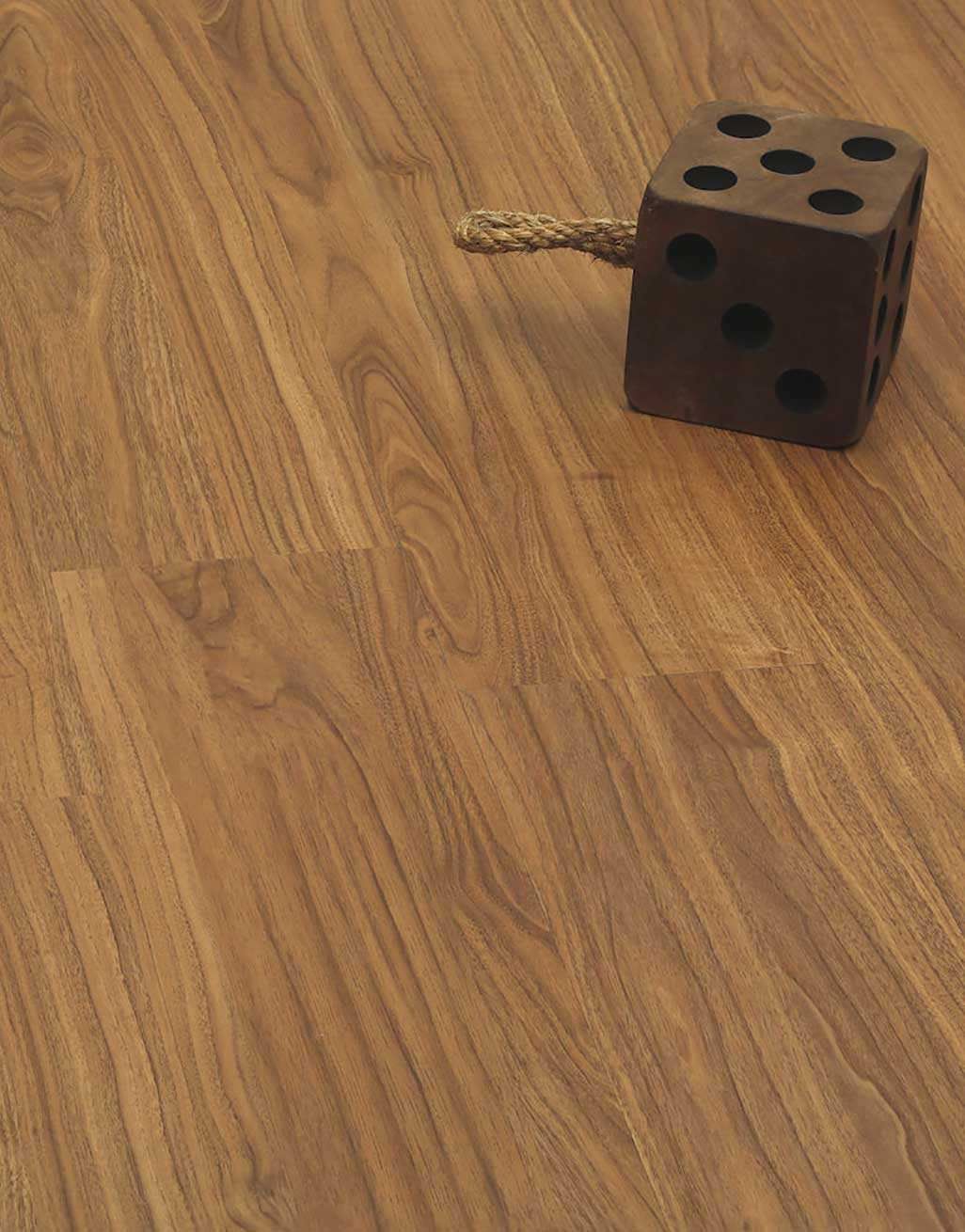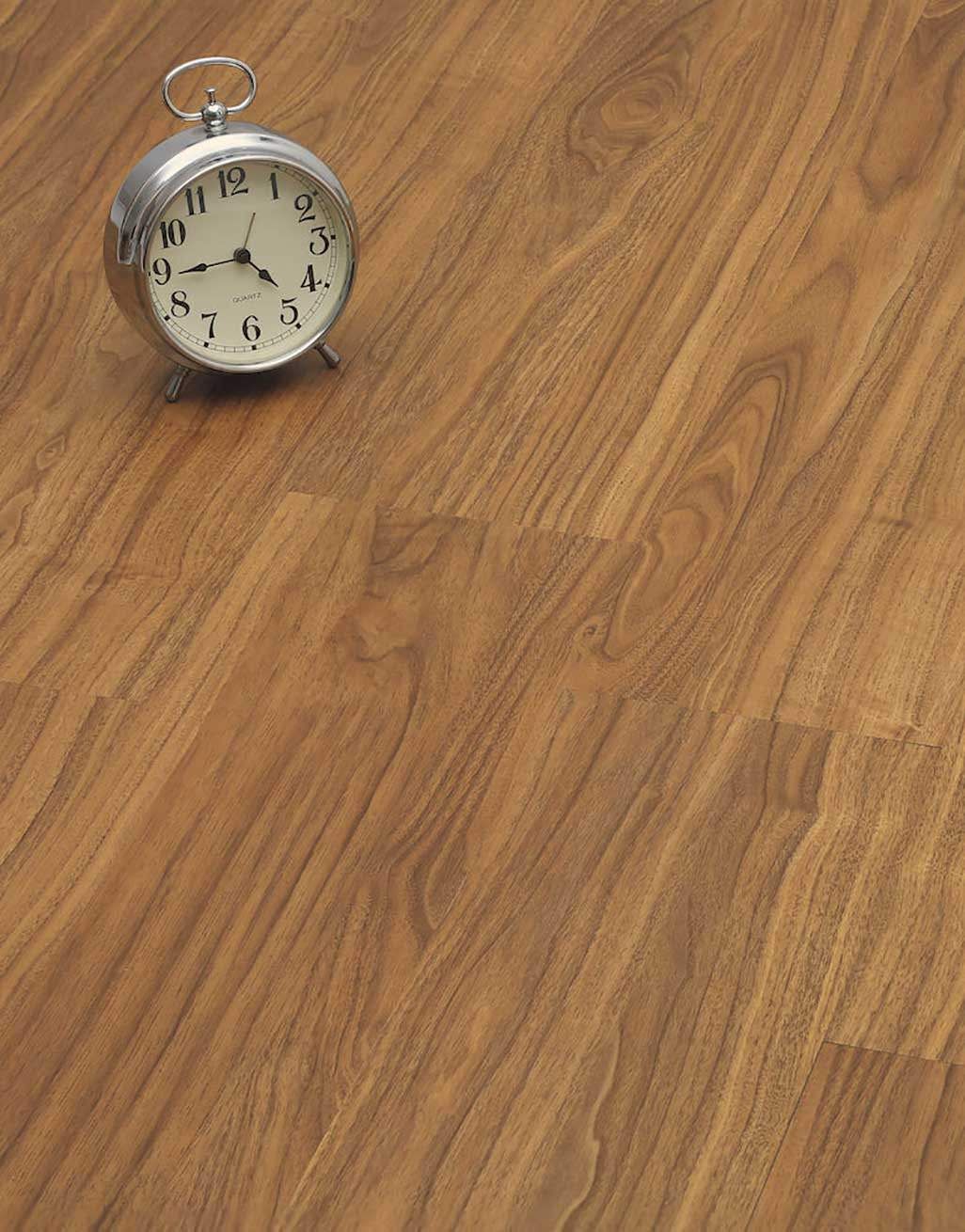 Turin - Golden Oak LVT Flooring
The Golden Oak luxury vinyl floor comes with a rich colour palette, bronze tones, copper and honey accents feature in a stunning display of organic shades. it perfectly recreates the look of solid wood. More practical than hardwood flooring and hard-wearing, the luxury vinyl tiles are scuff, scratch, dent, impact, and stain resistant, bringing more peace of mind that they will maintain their good looks intact for years. The 0.2mm top layer feels soft and warm underfoot, adding comfort to the long list of advantages only luxury vinyl flooring can provide. This product has been pictured with and without feature strips, which are available separately. We don't recommend laying this product in areas where the temperature will reach 29°C as the product may curl. We also advise that this product be left for 72 hours prior to installation at room temperature.
Specifications
Residential Warranty
20 years
Commercial Warranty
12 years
A closer look
Turin
2mm Thickness
Turin boards are 2mm thick.
0.2mm Wear Layer
Each pack of Golden Oak has a wear layer of 0.2mm thickness.

3.44m² Coverage
Each pack of Turin - Golden Oak LVT Flooring will cover 3.44m².

1227mm Board Length
Each board in every pack of Turin - Golden Oak LVT Flooring is 1227mm long.

187mm Board Width
Each board in every pack of Turin - Golden Oak LVT Flooring is 187mm wide.

20 Year Residential Warranty
This product comes with a great 20 year residential wear warranty.
12 Year Commercial Warranty
This product comes with a 12 year commercial wear warranty