Vintage Narrow
Trafalgar Oak
Free Samples
Order four free samples to see and feel our products in your home!
Vintage Narrow - Trafalgar Oak Laminate Flooring
Don't let your budget stop you from finding amazing flooring. Our large range of laminate flooring has something for every price point! Our 8mm Vintage Narrow - Trafalgar Oak is one of our latest and feature rich laminates. Adding to the products many features, are its gorgeous shades of walnut and warm undertones. 8mm Vintage Narrow - Trafalgar Oak has an elegant finish, as well as being scratch and water resistant. The 8mm Vintage Narrow range will give you the appearance of hardwood flooring combined with the innovative design of laminate flooring at a budget friendly price. Make sure to take a look at our accessories page to get the perfect finishing touches for your flooring!
To complete your purchase and ensure the perfect feel underfoot, We recommend using a 1-3mm underlay. Using this underlay will provide your amazing new laminate flooring with protection from your subfloor and remove any minor deviations it has, whilst also delivering excellent acoustical performance. Head over to our Underlay page found in our Accessories menu to find the perfect one for you!
Specifications
Residential Warranty
20 years
Commercial Warranty
5 years
A closer look
Vintage Narrow
8MM THICKNESS
8mm thick boards offers fantastic stability and durability. Offering the ability to withstand everyday living in your home, this thickness of laminate can give you that added piece of mind whilst maintaining the perfect look for your home.
Bevel
This laminate boasts a high quality look with a crafted bevel finish. The V grooved edges on each board offers a classic look for any room.
AC4
AC4 laminate is perfect for both household and commercial use, which will withstand general traffic and moderate use. This AC rating will give you higher durability and thus will benefit from a longer life.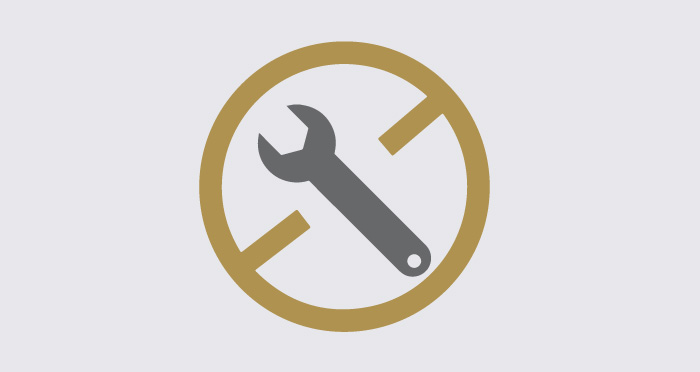 Low Maintenance
If you're looking for a flooring that is easy to clean and requires little upkeep, look no further! This easy to clean laminate requires a simple clean and will resist any stains and spills.
Scratchguard
Accidents happen which cannot be helped, especially in those high traffic areas. However, fear not as this Scratch Guard technology finds a way of protecting itself against mishaps.
Stainguard
Want to protect your flooring from unsightly stains? Look no further than this laminate, providing protection from spillages and accidents in those everyday environments.
Slip Resistant
Looking for a flooring that is safe as well as stylish? Then this laminate is the one for you! Conforming to official EU standards, you can live relaxed in the knowledge that the only thing you can fall for is its beauty!
Impact Resistant
This laminate flooring is impact resistant, ensuring it is safe from damage when those household items slip through your fingers!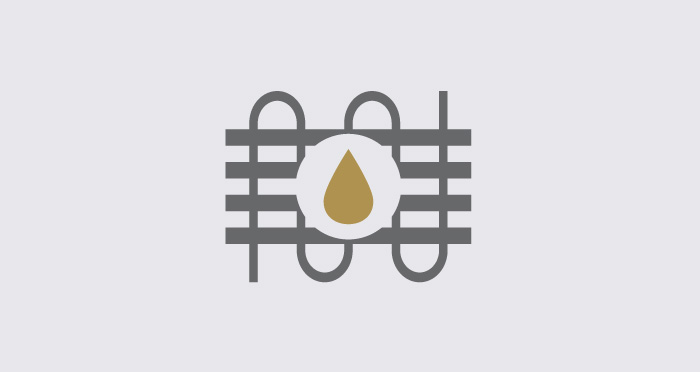 Underfloor Heating
Underfloor heating provides households with an energy efficient solution to warming rooms, and this flooring is compatible with both electric and water-based systems!
Recommended
Colour Complimentary Touches
Finish your Vintage Narrow flooring with our room edging and joining accessories.
Use me for a gap between two floors
Takes care of height differences between floors
Easy preparation & installation
£11.99
Use me between floors of the same height
Perfect for use between rooms
Available in 0.9m (2'11") lengths
£11.99
Use me against walls to cover expansions gaps
Available in either 4" Pencil or 5" Torus
Each length measures 2m (6.5ft)
£24.99