Free Samples
Order four free samples to see and feel our products in your home!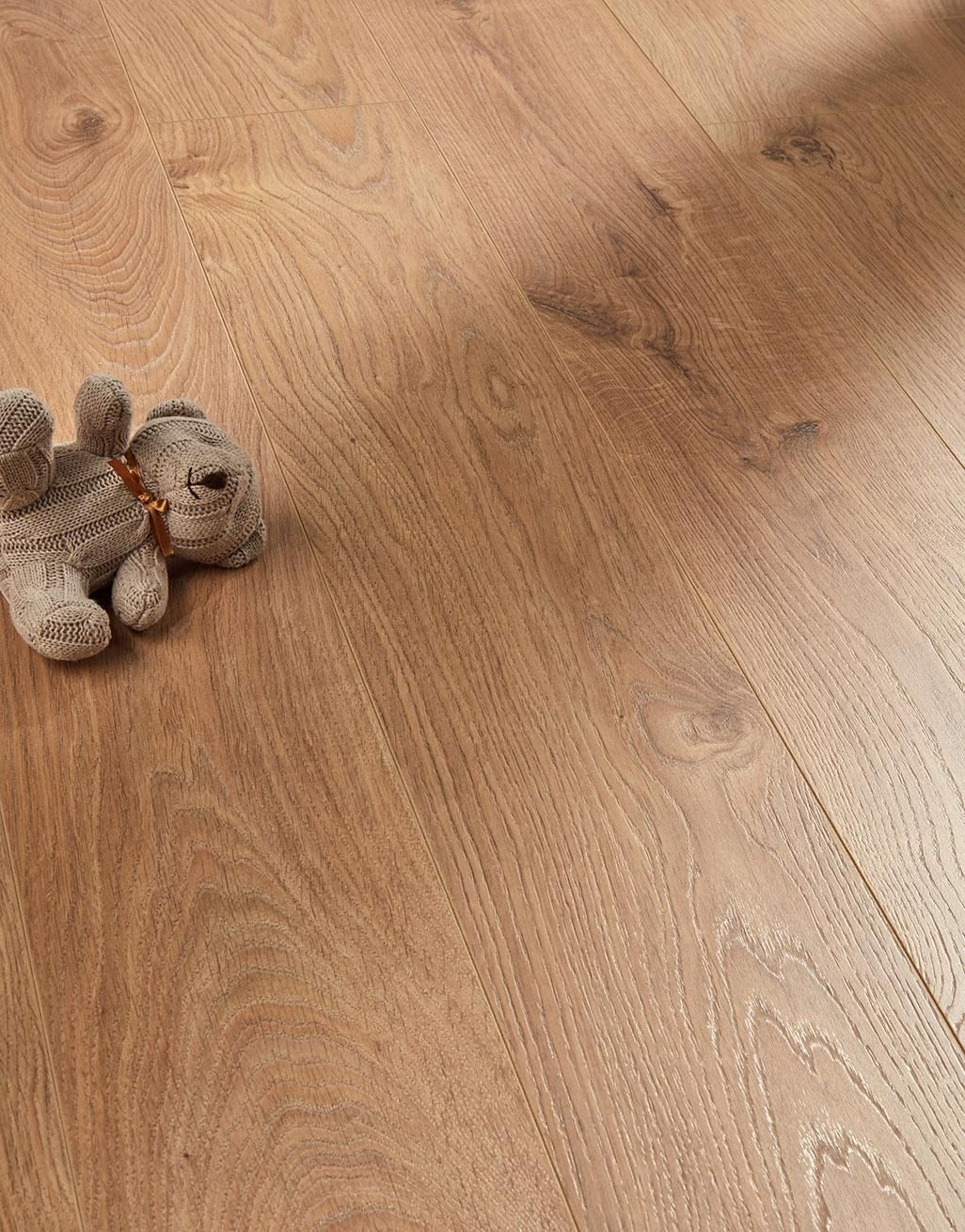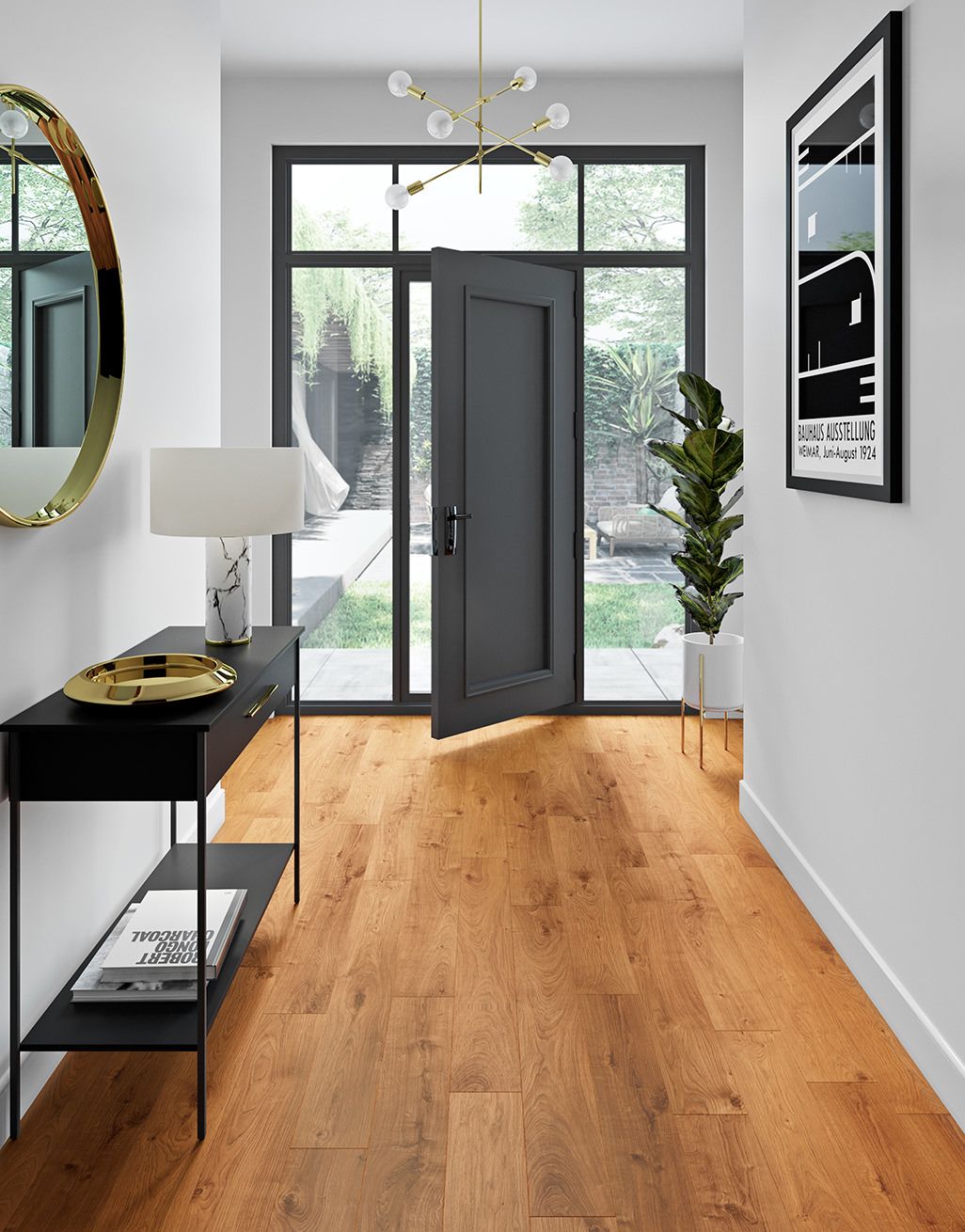 Villa - Atlas Oak Natural Laminate Flooring
The Atlas Oak Natural floor combines the unmistakable charm of natural oak with the numerous advantages of laminate flooring in one durable and affordable product. Created with an authentic design, Atlas Oak Natural features 4-sided V-grooves and a textured surface that accentuates the organic lines and grain patterns, giving the floor a realistic solid wood appearance. Part of the Villa range, this floor is designed to withstand heavy foot traffic in a modern home or a commercial space in equal measure as it comes with an AC5 rating. The 12mm thickness ensures more durability along with the premium quality materials and the anti-bacterial coating that protects the floor by stopping the growth of germs and bacteria.
Specifications
Residential Warranty
30 years
A closer look
Villa
THICKNESS
12mm thick boards offers fantastic stability and durability. Offering the ability to withstand everyday living in your home, this thickness of laminate can give you that added piece of mind whilst maintaining the perfect look for your home.
BEVEL
This laminate boasts a high quality look with a crafted bevel finish. The V grooved edges on each board offers a classic look for any room.
AC5
AC5 (Class 33) laminate is perfect for commercial use, which will withstand moderate to heavy use. This AC rating will give you high durability and thus will benefit from a longer life.
LOW MAINTENANCE
If you're looking for a flooring that is easy to clean and requires little upkeep, look no further! This easy to clean laminate requires a simple clean and will resist any stains and spills.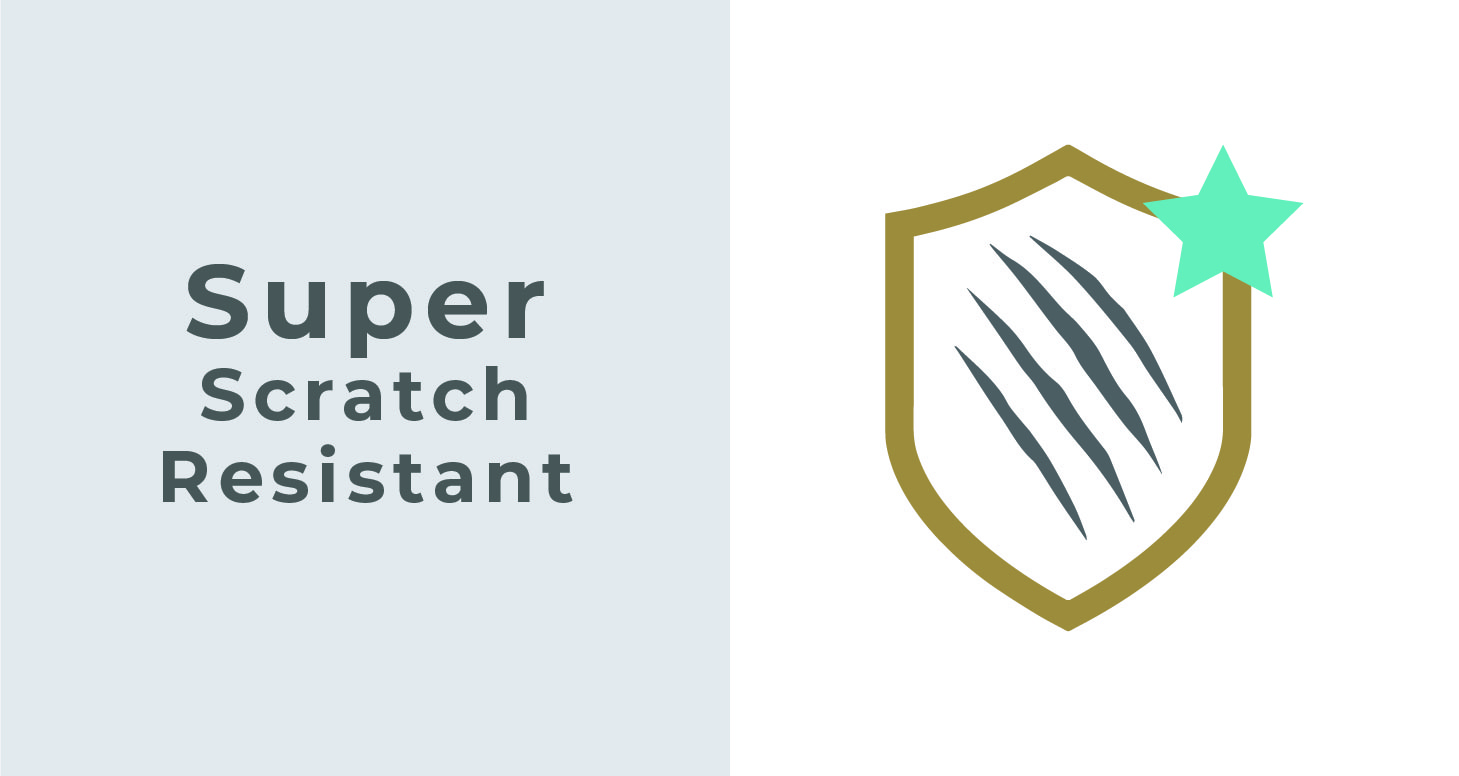 SUPER SCRATCH RESISTANT
Accidents happen which cannot be helped, especially in those high traffic areas. However, fear not as this laminate is scratch resistant.
STAIN GUARD
Want to protect your flooring from unsightly stains? Look no further than this laminate, providing protection from spillages and accidents in those everyday environments.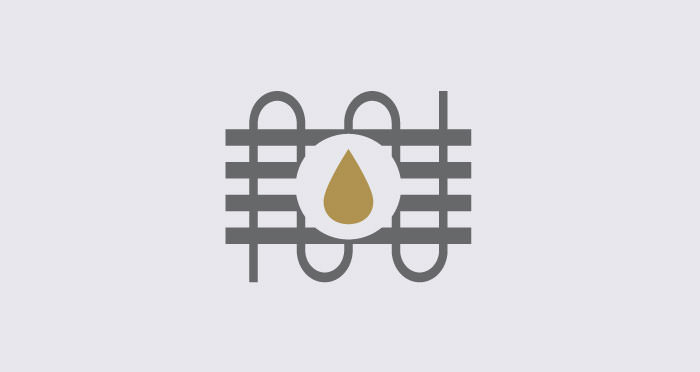 UNDERFLOOR HEATING
Underfloor heating provides households with an energy efficient solution to warming rooms, and this flooring is compatible with both electric and water-based systems!
Moisture Resistant
Don't worry about damp patches or accidental spillages with this laminate! By use of our Impero Joint Protector, you can find peace in the knowledge that your flooring is safe from any moisture.
Recommended
Colour Matched Accessories
Match your Villa flooring with these matching accessories.