Chequer Tile
Black High Gloss
Free Samples
Order four free samples to see and feel our products in your home!
Special Price
£66.88
Regular Price
£122.63
Laminate Warranty
Our wear warranty has been created to provide you with peace of mind that our quality product is ready to stand the test of time.
With proper care and maintenance, we guarantee against any hidden defect that may adversely affect the life of the product.
If you have any questions, please get in touch! For a detailed explanation and warranty exclusions, please visit our terms page.
Chequer Tile - Black High Gloss Laminate Flooring
If you're looking for flooring that looks like wood without the price tag, look no further than laminate flooring. Our Chequer Tile - Black High Gloss is a breath-taking tiled laminate, suitable for many rooms around your home. Not only is it hard-wearing, but it always has a scratch resistant surface. Our Chequer Tile - Black High Gloss, is a rich raven black with a glossy shine, adding to the desirability of the flooring. Don't forget to head over to our accessories page to receive the best results.
Specifications
Residential Warranty
15 years
Commercial Warranty
3 years
A closer look
Chequer Tile
THICKNESS
8mm thick boards offers fantastic stability and durability. Offering the ability to withstand everyday living in your home, this thickness of laminate can give you that added piece of mind whilst maintaining the perfect look for your home.
BEVEL
This laminate boasts a high quality look with a crafted bevel finish. The V grooved edges on each board offers a classic look for any room.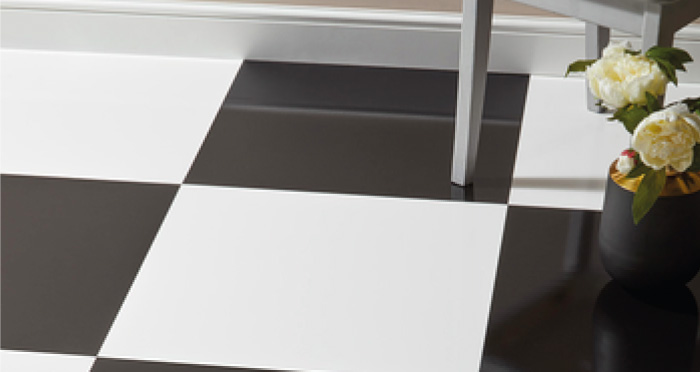 GLOSSY
The glossy effect of this laminate provides convenient perks on top of a modern, stylish appearance. This style makes small rooms appear larger, allowing light to bounce around your room with aid from the reflective finish.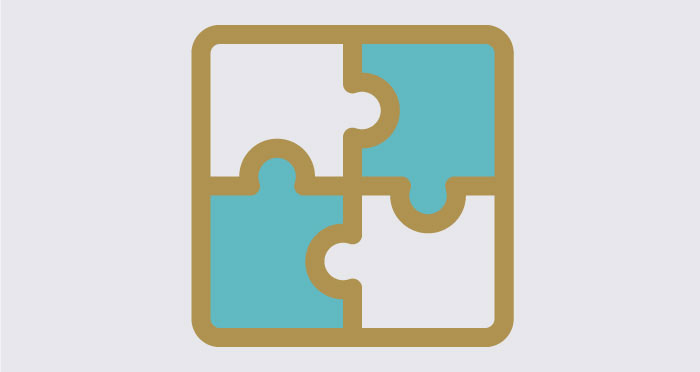 MIX & MATCH
Piece together a fantastic look for accent and statement areas, to create a floor that is a talking point for all the right reasons.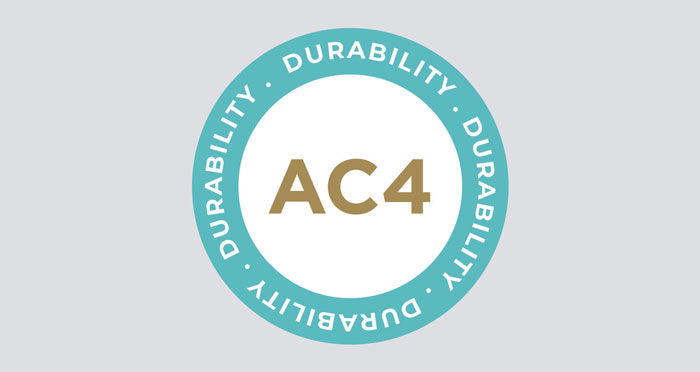 AC4
AC4 laminate is perfect for both household and commercial use, which will withstand general traffic and moderate use. This AC rating will give you higher durability and thus will benefit from a longer life.
LOW MAINTENENCE
If you're looking for a flooring that is easy to clean and requires little upkeep, look no further! This easy to clean laminate requires a simple clean and will resist any stains and spills.
SCRATCH GUARD
Accidents happen which cannot be helped, especially in those high traffic areas. However, fear not as this Scratch Guard technology finds a way of protecting itself against mishaps.
STAIN GUARD
Want to protect your flooring from unsightly stains? Look no further than this laminate, providing protection from spillages and accidents in those everyday environments.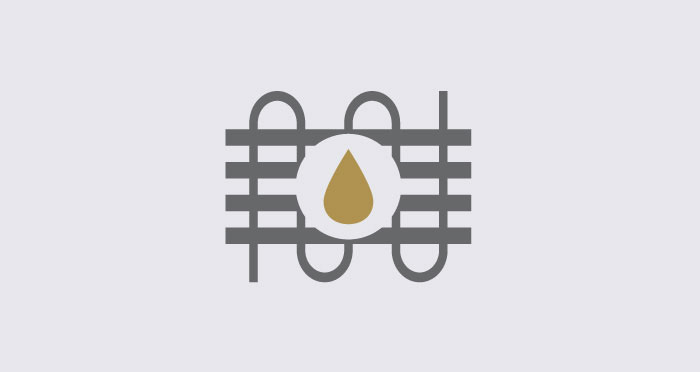 UNDERFLOOR HEATING
Underfloor heating provides households with an energy efficient solution to warming rooms, and this flooring is compatible with both electric and water-based systems!
Recommended
Colour Complimentary Touches
Finish your Chequer Tile flooring with our room edging and joining accessories.