Our Price Promise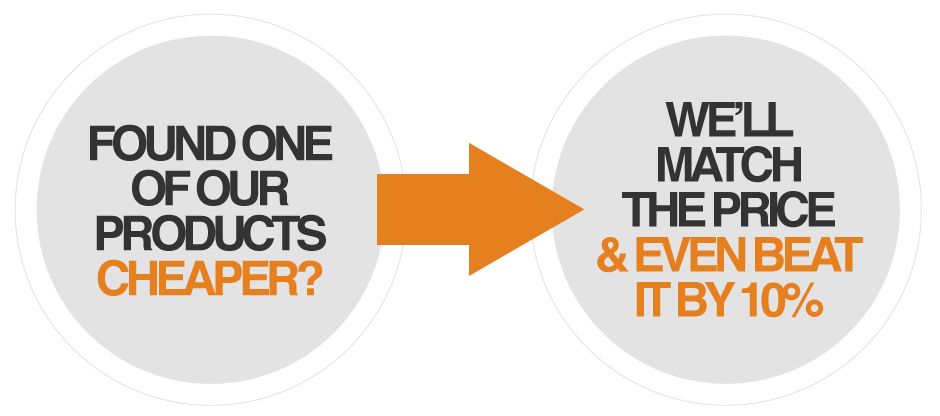 We are committed to providing our customers with the best quality products at the lowest prices around.
We have such confidence in our prices, if you find another retailer offering the same flooring in-store at a cheaper price than us, we'll match the price and even beat it by 10%.
Remember, our prices are always inclusive of VAT (don't forget to check if competitors are being as transparent as ourselves!) and we offer a fair, flat delivery cost.
To apply for our price match, simply let us know where you found the lower price, then we can assess your quote and let you know if you qualify for our price guarantee!
If you have a price match, get in touch
here
.