Manhattan Aged Cottage Oak
Brushed & Lacquered
Engineered Wood Flooring
Free Samples
Order four free samples to see and feel our products in your home!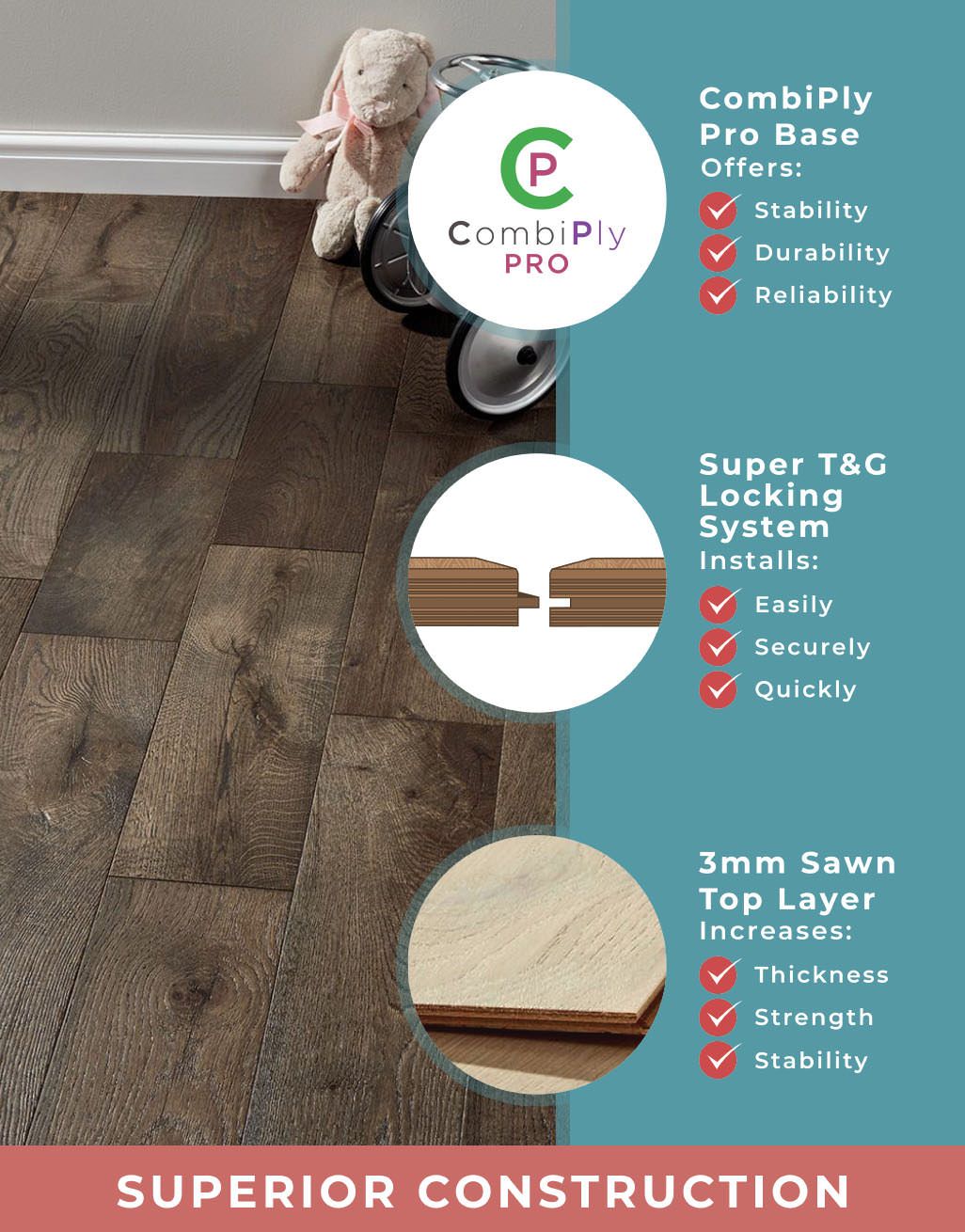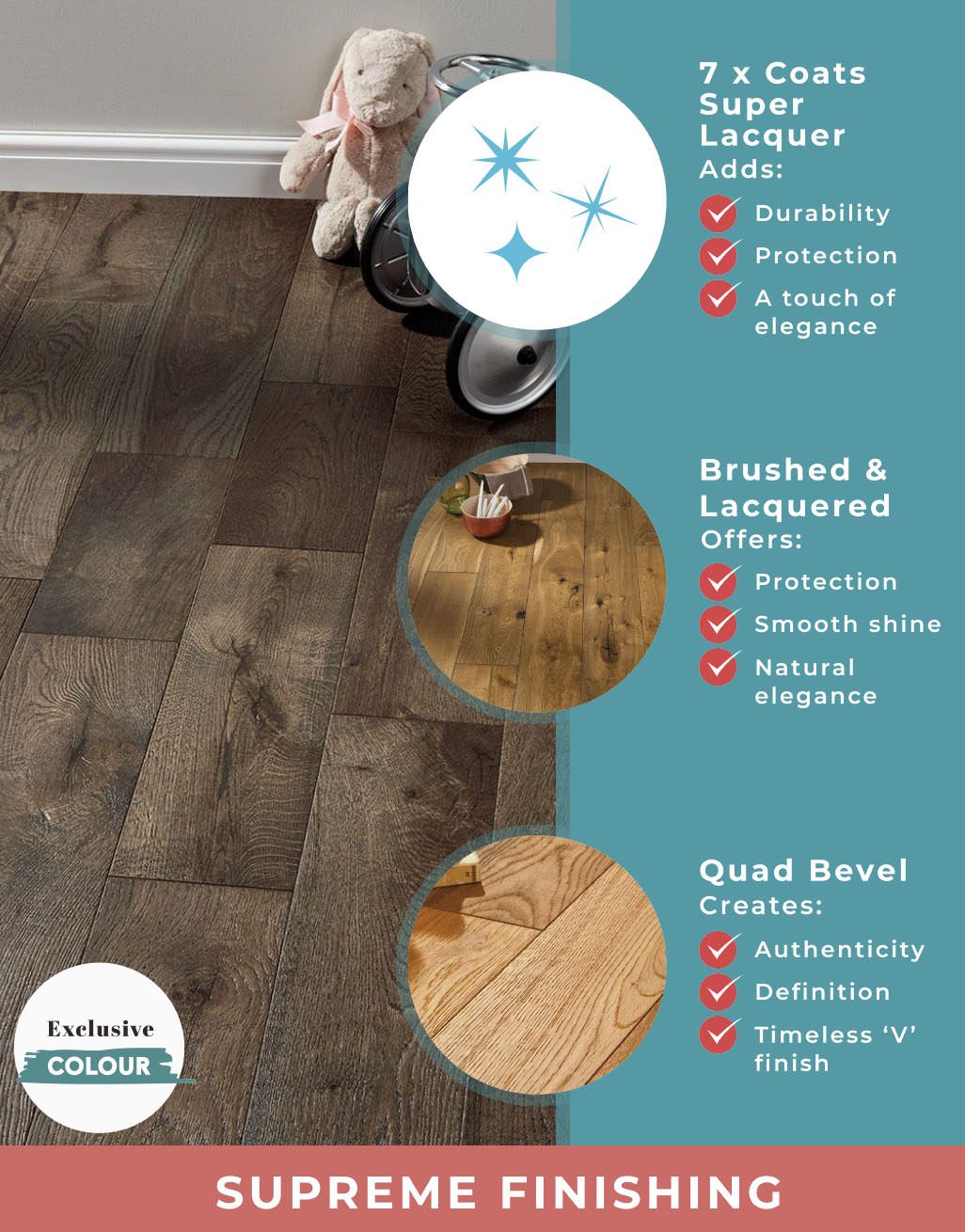 Special Price
£103.18
Regular Price
£154.78
Engineered Wood Warranty
Our wear warranty has been created to provide you with peace of mind that our quality product is ready to stand the test of time.
With proper care and maintenance, we guarantee against any hidden defect that may adversely affect the life of the product.
If you have any questions, please get in touch! For a detailed explanation and warranty exclusions, please visit our terms page.
Manhattan Aged Cottage Oak Brushed & Lacquered Engineered Wood Flooring
Are you looking to invest in flooring that will stand the test of time? Our hugely popular Manhattan Aged Cottage Oak has a lot of character and appeal with a certain rustic charm, that sets it apart from the crowd. This engineered floor can look spectacular in any setting, from classic country homes, to apartments with modern interiors. Several coats of quality lacquer provide extra strength and durability, while at the same time enhancing the natural qualities of the wood, ensuring you will have a floor that will keep its stunning features for years to come.
Manhattan Aged Cottage Oak has rich chocolate shades along with cool coffee undertones, leaving it only to be desired. Don't forget to head over to our accessories page, where you can find finishing touches for all flooring!
Specifications
Finish
Brushed & Lacquered
A closer look
Manhattan Aged Cottage Oak
BRUSHED & LACQUERED FINISH
An elegant finish that's easy to clean and gives a perfect blend of smooth shine with enhanced natural wooden features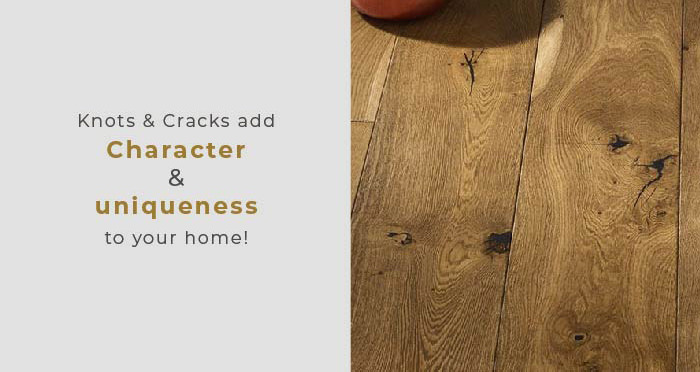 Authentic Wood Knots & Cracks
The knots and natural variation found in a wooden floor can give a level of authentic beauty that sets it apart from anything else. Bundles of character and an individual identity give these features pride of place in our range
Wide Planks
Creating a prominent feature in your home, a wide board emphasises the grand beauty of the wooden board and helps to showcase the full grain detail of the floor. Wide boards work perfectly in balancing the classic, natural look with a a smaller number of joins for elegant simplicity
Stylish Quad Bevel
A 4-way bevel provides a timeless 'V' finish to the edge of each board to give your room that statement look. The perception of depth adds to the rich definition and classic look of your floor
CLASSIC AND SOPHISTICATED COLOUR
Wood has a natural elegance that stands it apart from other floor coverings. We've developed this colour to enhance that rich and classic feel perfectly
/* OILS AND LACQUERS */ ?>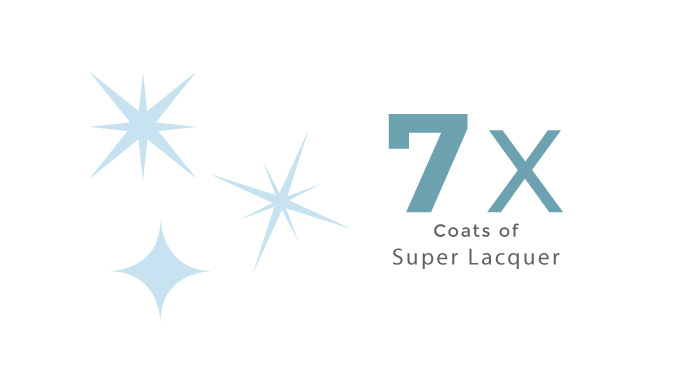 Superb Durable Finish
An elegant shine with a durable finish that preserves your floor with 7 individual coats of protection.
/* THICKNESS */ ?>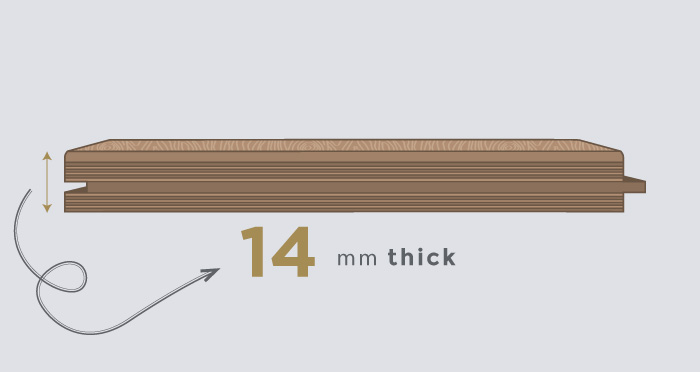 14mm Board Thickness
The thickness of your floor is important in ensuring your floor is both stable and highly durable. With a 14mm thickness, you can be safe in the knowledge that your new floor will stand the test of time.
/* TOP LAYER */ ?>
3mm Top Layer
Sawn cut and highly stable, our 3mm top layer adds strength and allows sanding to re-varnish or re-colour your floor.
/* GENERAL */ ?>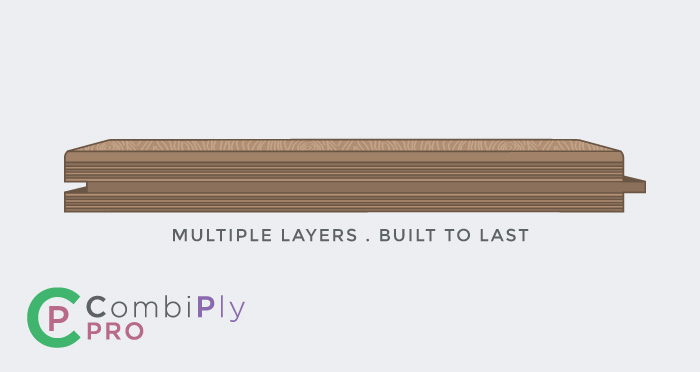 Solid Ply Base Layer
Stable. Durable. Reliable. An exceptional 'built to last' 11mm Ply base board, CombiPly Pro has been sustainably created with a eucalyptus and poplar mix.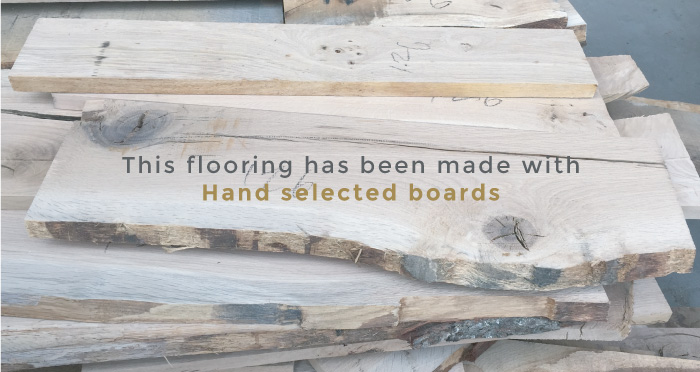 Hand Selected Boards
Character and quality go hand in hand with care, and each of our hand selected boards is chosen to make your floor unique.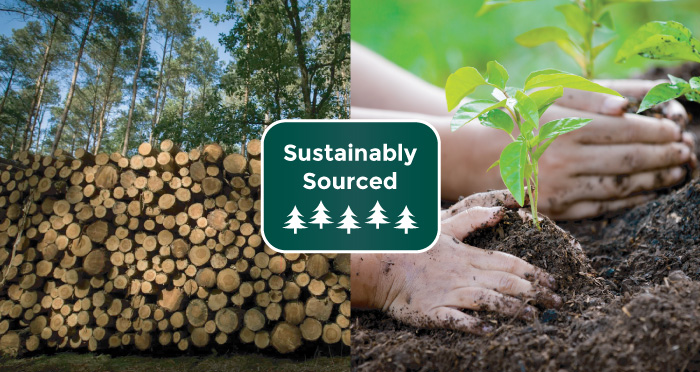 Sustainably Sourced Flooring
This flooring has been sourced from an approved source, meaning that it has come from only the most well maintained and sustainable forests. This helps preserve delicate ecosystems and ensures that native cultures and economies are respected.
/* LENGTHS */ ?>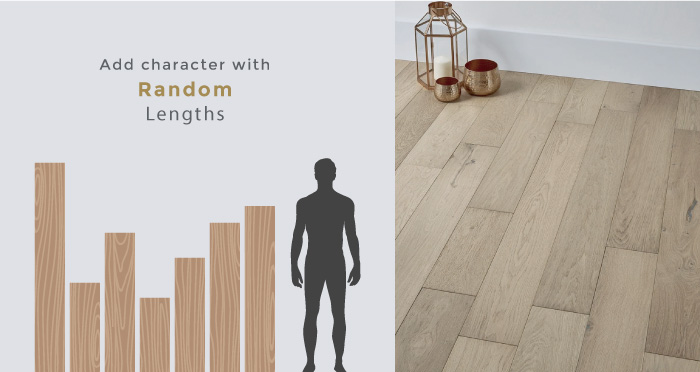 Random Board Lengths
Wood flooring that comes in random length boards helps transform rooms by adding character, but also can create the feeling of extra space in even the smallest of rooms!
/* GRADE */ ?>
Rustic Grade Boards
This Rustic Grade gives a truly authentic wood floor with bundles of character. Knots, Cracks and Colour Variation are all part of the unique look a rustic grade floor provides. Every plank is incredibly individual and with distinctive character and rich variation between planks.
/* WOOD ORIGIN */ ?>
French Oak
Bringing the 'va va voom' to our wooden flooring range, this Sustainably Sourced French Oak from the Burgundy region of France is of the highest quality and character.
/* JOINING SYSTEMS */ ?>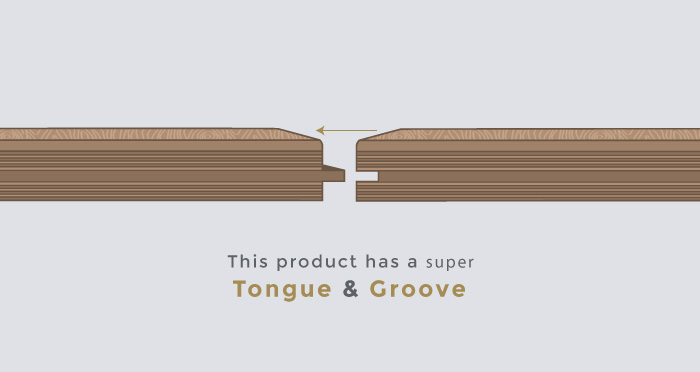 Super Tongue & Groove Fitting
Easy to lay and built to last, this product features a carefully designed system to give you a tight and secure fit.
/* WARRANTIES */ ?>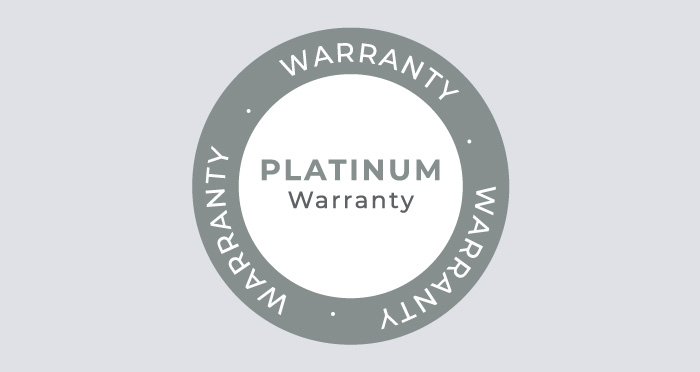 Platinum Warranty
Covered for life with our Platinum Warranty, you can be safe in the knowledge that your floor is protected against manufacturing, click system and tongue and groove defects.
Recommended
Colour Complimentary Touches
Finish your Manhattan Aged Cottage Oak flooring with our room edging and joining accessories.