Noble
Harpenden Oak
Free Samples
Order four free samples to see and feel our products in your home!
Noble - Harpenden Oak Laminate Flooring
Rejuvenate your home with the stunning Noble Harpenden Oak laminate, a great accompaniment to all sorts of style through its natural, bright colouring which gives it the ability to complement light, dark and bold designs! Each plank is styled with realistic wood grains which give a fabulous and authentic finished look of real wood, along with a 4V bevel that allows your home to boast a traditional wooden floor look. So, what are you waiting for? Bring the Noble Harpenden Oak into your interior and add a fresh look to your home today!
Specifications
Residential Warranty
20 years
A closer look
Noble
8MM THICKNESS
8mm thick boards offers fantastic stability and durability. Offering the ability to withstand everyday living in your home, this thickness of laminate can give you that added piece of mind whilst maintaining the perfect look for your home.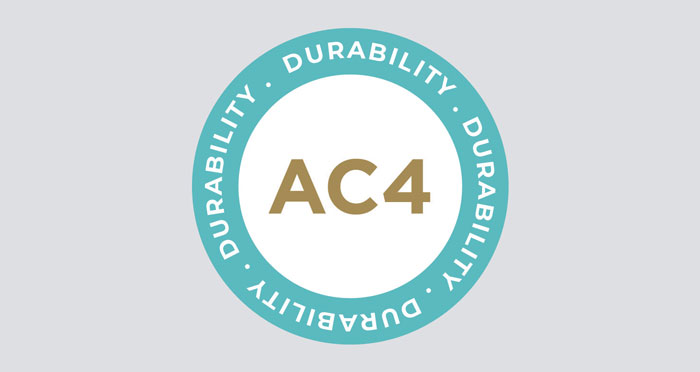 AC4
AC4 laminate is perfect for both household and commercial use, which will withstand general traffic and moderate use. This AC rating will give you higher durability and thus will benefit from a longer life.
MANUFACTURED IN THE UK
Noble is manufactured right here in the UK and is part of very own Lion brand which takes pride in collaborating with top Great British manufacturers and offers a fantastic range of high quality products at amazing price's
SLIP RESISTANT
Looking for a flooring that is safe as well as stylish? Then this laminate is the one for you! Conforming to official EU standards, you can live relaxed in the knowledge that the only thing you can fall for is its beauty!
MOISTURE RESISTANT
Don't worry about damp patches or accidental spillages with this laminate! By use of our Impero Joint Protector, you can find peace in the knowledge that your flooring is safe from any moisture.
SUPER SCRATCH RESISTANT
Accidents happen which cannot be helped, especially in those high traffic areas. However, fear not as this laminate is super scratch resistant.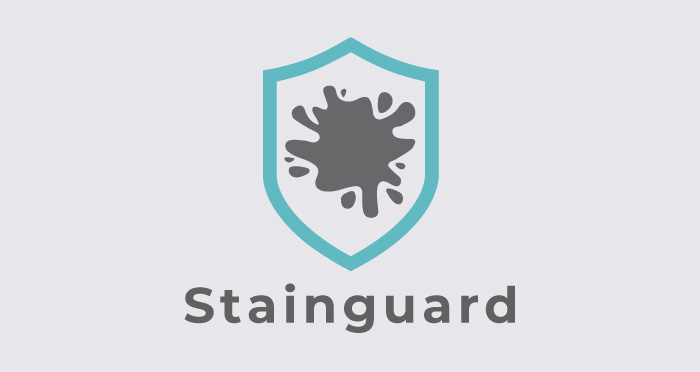 STAIN GUARD
Want to protect your flooring from unsightly stains? Look no further than this laminate, providing protection from spillages and accidents in those everyday environments.
BEVEL
This laminate boasts a high quality look with a crafted bevel finish. The V grooved edges on each board offers a classic look for any room.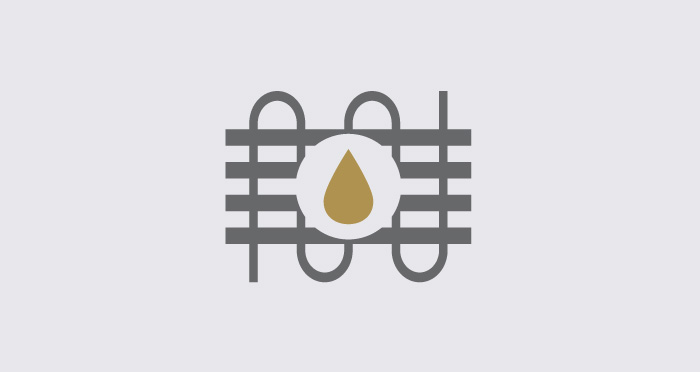 UNDERFLOOR HEATING
Underfloor heating provides households with an energy efficient solution to warming rooms, and this flooring is compatible with both electric and water-based systems!
Recommended
Colour Complimentary Touches
Finish your Noble flooring with our room edging and joining accessories.